Young IT&C, education expats bring co-living trend to Romania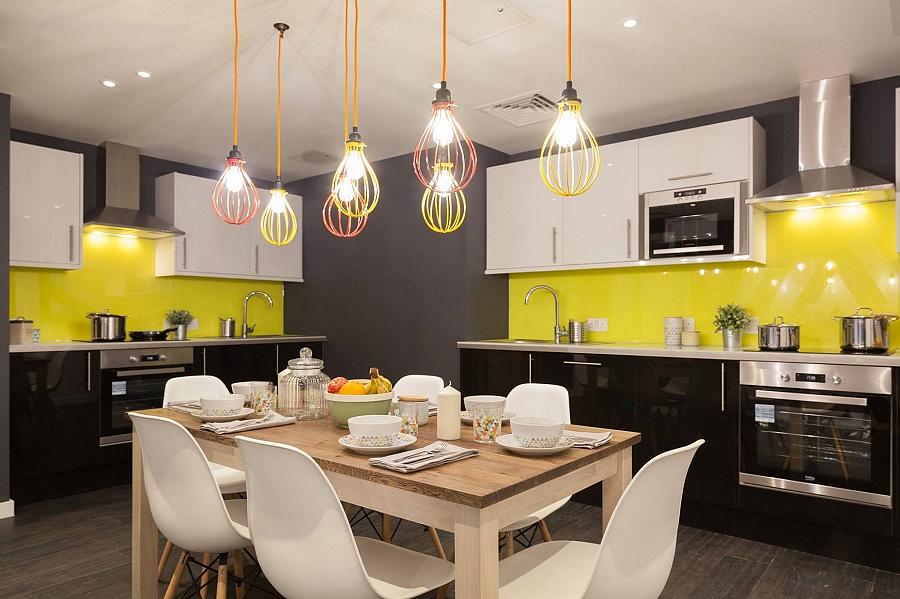 Co-living, a growing international trend among young professionals in Western countries, has also reached Romania. The co-living rental system is already being used by some international schools in Bucharest for the young foreign teachers they bring to Romania, and by young expat IT&C specialists who come to work for local companies, according to real estate consultancy firm Nordis.
Co-living is a form of home sharing in which several individuals live together during temporary assignment away from home. Residents usually unite around a common interest to collaboratively manage a space, share resources, and coordinate activities.
"The difference between the new western co-living and the old Romanian cohabitation during Communism is that the new generation is looking for socializing and wants a lot of facilities for a dwelling (individual bathroom for each bedroom, a living area to welcome friends, a fully-equipped kitchen to cook healthy food), as well as parks, restaurants, and cafes nearby," according to Nordis.
Two, three, or even four young expats usually get together to rent apartments for co-living and the budgets they allot are EUR 400-600 per month per person.
According to Nordis, 2016 has been a good year for renting apartments to foreigners. "In the first ten months of this year, the demand for new premium apartments, located in good areas, fully furnished and equipped, increased by 15% compared to the same period of 2015," Nordis representatives say.
The number of foreigners who rent apartments in Bucharest has increased due to more IT&C, outsourcing, and BPA companies that bring foreign employees to Romania.
Expat managers in the banking and energy sectors as well as diplomats also contribute to the growing demand for apartment rentals. The rental budget for expats working in the banking sector varies between EUR 1,000 and EUR 2,000 per month. For those working in the energy sector, the budgets are between EUR 1,500 and EUR 3,000.
Foreign diplomats have rent budgets that start from EUR 3,000 per month and can go up to over EUR 8,000 per month. Diplomats usually come accompanied by their families and prefer large apartments or villas.
Where do expats prefer to live in Bucharest?
(Photo source: The Collective (London) on Facebook)
Normal