World Wide Web inventor comes to Romania for conference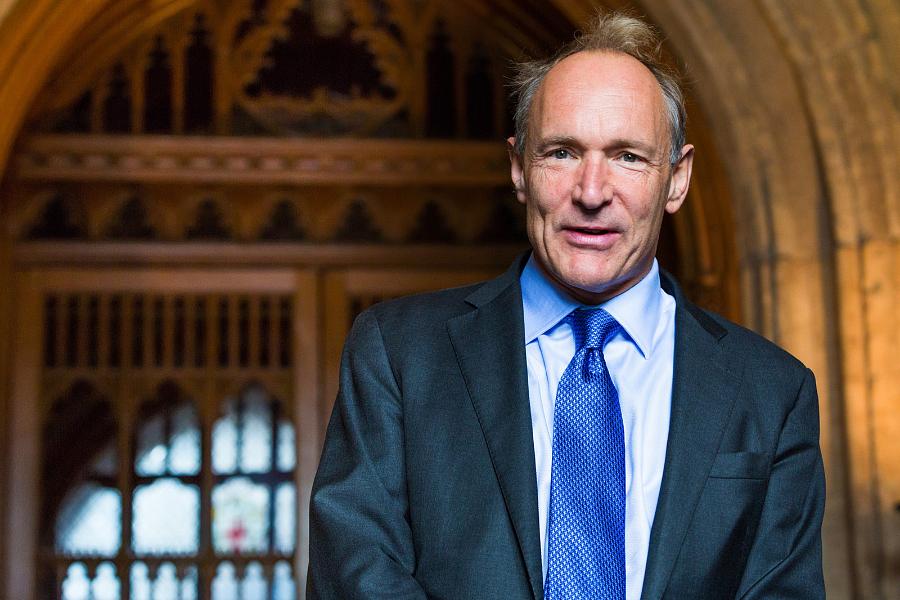 British computer scientist Tim Berners-Lee, the inventor of the World Wide Web, will come to Romania for a conference in November this year.
Sir Tim Berners-Lee, 60, implemented the first successful communication between a Hypertext Transfer Protocol (HTTP) client and server via the Internet in November 1989. An Oxford University graduate, he wrote the first web browser in 1990 while employed at CERN in Switzerland. The components he developed, such as the URL, HTTP and HTML, are still essential for navigating the Internet.
The appearance of the World Wide Web was a key moment in the new information age, revolutionizing human communication. Initially designed as a research instrument for scientists and universities, the web quickly became a means of communication used by people all over the world to exchange information such as text, photo, audio and video content.
"It's almost impossible to think how the world would look today without the World Wide Web. WWW are probably the most important three letters in the recent history of human civilization, which have radically transformed the way we think, communicate, consume, and live," said Bogdan Enoiu, general manager of McCann Worldgroup Romania, one of the conference's organizers.
Tim Berners-Lee will speak about why and how he managed to create the World Wide Web. Berners-Lee is the director of the World Wide Web Consortium (W3C), which oversees the Web's continued development. He is also the founder of the World Wide Web Foundation, which aims to maximize the Web's positive potential on humanity.
The conference, called A WWVVisionary Lesson, takes place on November 12, and is organized by advertising agency McCann and local businessman Adrian Thiess, a highly-connected business and political consultant well-known for organizing big events in Romania. McCann and Thies have launched this year the McCann/Thiess Conferences series.
The first such conference, called American Heroes, A Leadership Lesson, brought two renowned American soldiers to Romania, in May this year.
The second conference, which takes place on October 23, features famous Italia prosecutor and politician Antonio Di Pietro. He was a prosecutor in the famous Mani Pulite (Clean Hands) corruption trials in the early 1990s, which brought down many corrupt Italian politicians and businessmen.
Navy SEAL who shot Osama bin Laden comes to Bucharest this May
(Photo source: Wikimedia commons, Photo by: Paul Clark)
Normal