WB grants Romania EUR 50 mln for emergency and disaster response infrastructure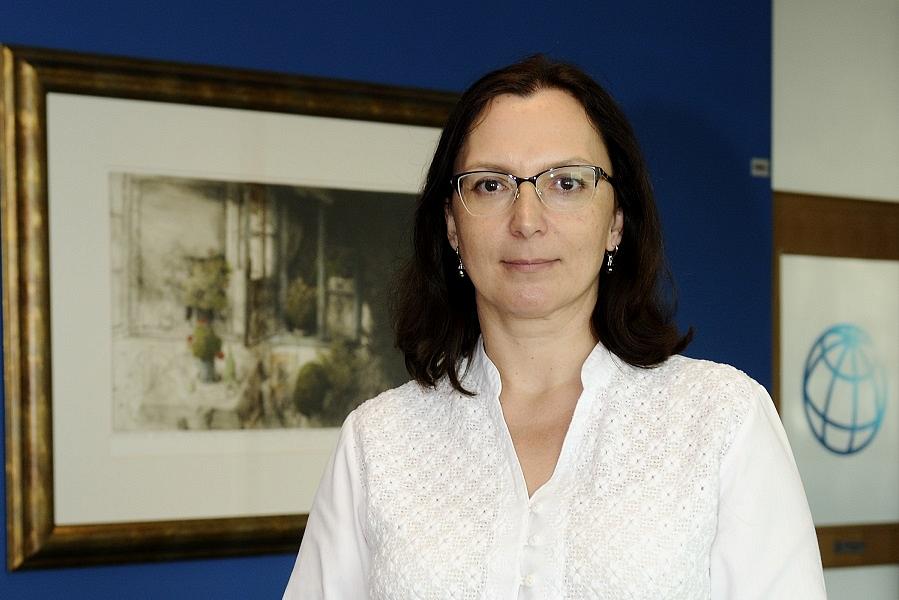 The World Bank (WB) will grant a EUR 50 million loan to Romania that will help the country strengthen its emergency and disaster response structures.
"Many disaster and emergency response buildings in Romania are currently vulnerable to severe damage and potentially collapse should an earthquake strike," said Tatiana Proskuryakova, World Bank Country Manager for Romania and Hungary. "The country's ability to save lives and protect the welfare of its people after a disaster is contingent upon effective coordination and deployment of first responders from facilities that are themselves fully functional after disasters.
The new Romania Strengthening Disaster Risk Management Project will support investments to ensure that critical fire and rescue stations and emergency response coordination buildings will be fully functional after all types of disasters.
Romania faces one of the highest risks of earthquakes among EU countries, with thousands of lives lost and tens of thousands of buildings damaged in earthquakes over the last 200 years. More than 75% of the population is in areas with high earthquake hazard. Moreover, 45% of all critical transport, energy, water and communication services, as well as 70–80% of the country's gross domestic product (GDP) are in seismic zones.
In June, the World Bank also approved a EUR 400 million Disaster Risk Management Development Policy Loan for Romania.
World Bank adopts new five-year country partnership framework for Romania
Normal