Visual arts festival returns to the Romanian seaside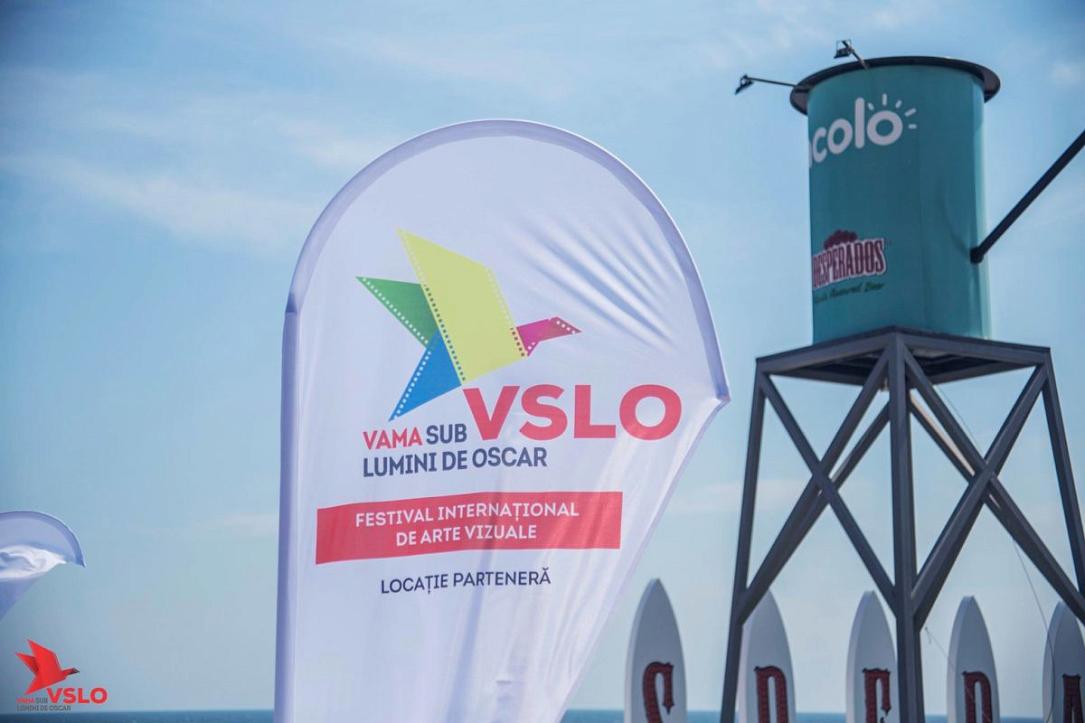 The ninth edition of the International Visual Arts Festival VSLO takes place between August 19 and August 26 in Vama Veche, a resort at the Romanian seaside.
The festival covers courses and workshops in photography, film, painting and theater, delivered by trainers from all over the world. The access to the courses and workshops is free of charge and can be done by registering here.
At this year's event, wildlife photography enthusiasts will get to meet Petr Bambousek, a winner of international competitions and awards such as Wildlife Photographer of the Year, World Photography Award, 2017 Big Picture, Czech Press Photo, Sony World Photography Awards, or Golden Deer.
At the same time, US photographer Chris Suspect will return with a course on street photography, while Swiss Jens Krauer, the official photographer for Fujifilm X-Photographer, will discuss his approach to street photography and share his opinions on the philosophy and ethics of photography.
Among the other photographers the public can meet and learn from at VSLO 2018 are Vali Bărbulescu, Michail Moscholios, Ciprian Strugariu, Sebastian Cristea, Andrei Apostol, Cristian Crisbășan, Silviu Matei and Ioan Bragheșiu.
More details on the program here.
editor@romania-insider.com
Normal