Movie-like: Romania breaks "Villain Academy" crime ring led by jailed kingpin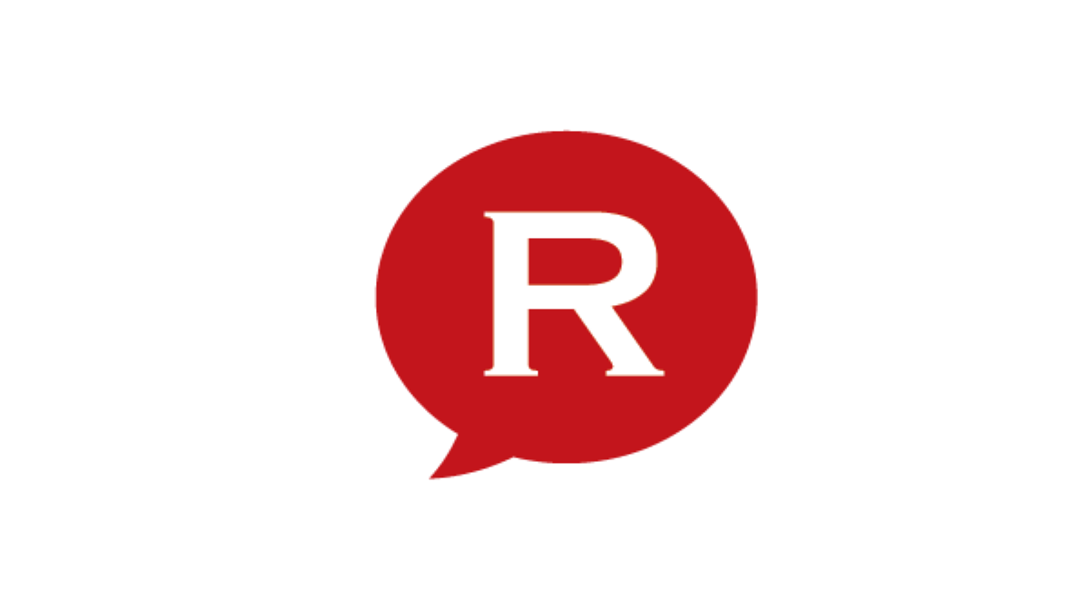 Romanian anti-organized crime prosecutors managed to dismantle a crime ring responsible for tens of armed robberies in luxury shops all over Europe. The group was dubbed the "Romanian Villain Academy" for the way it was organized, and it was run by a Romanian kingpin who is currently serving time in a Romanian prison for an attempted murder.
In what was the most expensive such investigation ever carried in Romania, law enforcers arrested 14 people and placed three others under judicial control, following 54 house raids conducted on Thursday, April 24. They also seized jewelry, expensive watches and luxury cars, including a purple Rolls Royce.
This is just a small part of the plunder, as the thieves have stolen luxury goods worth EUR 10 million in the past two years alone, in several armed robberies carries out in Belgium, Andorra, Germany, Austria, the Netherlands, Croatia and Slovenia.
Romanian Adrian Marin Botez, also known as "Tit" coordinated the group. He imposed military-like discipline for the group's members, who had to follow a strict code of conduct. The members also attended training sessions, which is why the group became known as the "Romanian Villain Academy".
The group had about 100 members and was structured like a military group. Most of the "soldiers" came from broken families and some of them were minors. Each member had to sign a "contract" which included obligations and sanctions, in case he didn't comply with the group's rulebook. All had files which included information about their family and medical condition, as well as photos and hair for DNA samples, in case they needed to be identified.
All members underwent physical and mental training in special locations - usually safe houses. They were taken to these "training camps" with black bags over their heads so they could not locate them. They never got out of the camps during training.
The crime group also had very strict rules for the robberies they carried out. Two gang members dressed in expensive clothes, sometimes Armani suites, entered the shops that was about to be robbed. They held the security guards, then the other members came in equipped with sledge-hammers and broke all the glass cases. Others had bags to collect the jewelry and merchandise.
Someone stood outside to secure the perimeter and help the others escape if needed. The whole operation was usually carried out in less than 60 seconds (see video below).
After the robbery, they placed all the spoils in holes they had previously dug and scattered in different directions. Other members of the gang would then go to the holes and collect the loot.
The Romanian prosecutors started investigating this group about two years ago. About 200 officers from various structures were involved in this operation, which was the most expensive investigations ever carried out by the Romanian anti-organized crime directorate DIICOT. The total cost was EUR 300,000.
Romanian thieves in Dutch museum heist used screwdriver to break in, analysis of evidence that paintings were burned ongoing
editor@romania-insider.com
Normal