Mall in eastern Bucharest reopens outdoor ice skating rink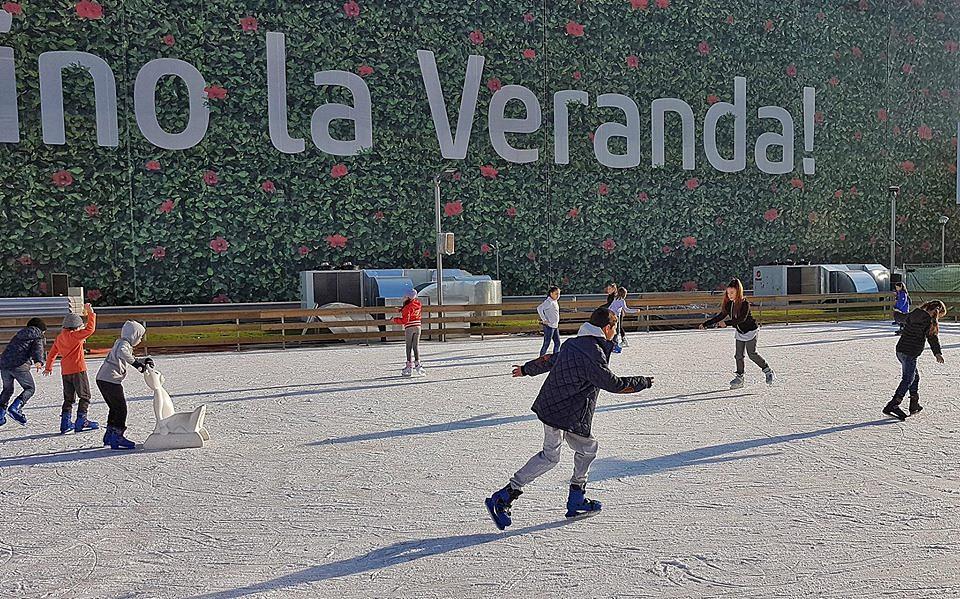 Veranda Mall, located in the eastern part of the capital, has reopened for a second year its outdoor ice skating rink.
The 600 sqm rink is the only one in the Obor area, where the mall is located, close to the Obor farmers market, one of the busiest areas in Bucharest.
The rink is open daily, between 10:00 and 22:00 and a ticket is valid for the entire day. The price of the ticket depends on the day of the week. It costs RON 15 (EUR 3) from Monday to Thursday, and RON 20 (EUR 4) from Friday to Sunday and during legal holidays.
Those who wish to take skating lessons can learn with an instructor, and the price of an hour's training is RON 40 (EUR 8). The skates can also be rented for RON 15 per day.
The rink will remain open until the end of February 2018.
Last year, over 25,000 people visited at least once the ice skating rink at Veranda Mall.
Veranda Mall opened in 2016, with a retail surface of 30,000 sqm. It has over 100 stores, and a green area of 15,000 sqm. The shopping center's anchor is the Carrefour hypermarket, which covers over 10,000 sqm.
Romania's first VR cinema opens in Bucharest mall
Normal