US and British Ambassadors, hotel manager to serve hot soup to the homeless in Bucharest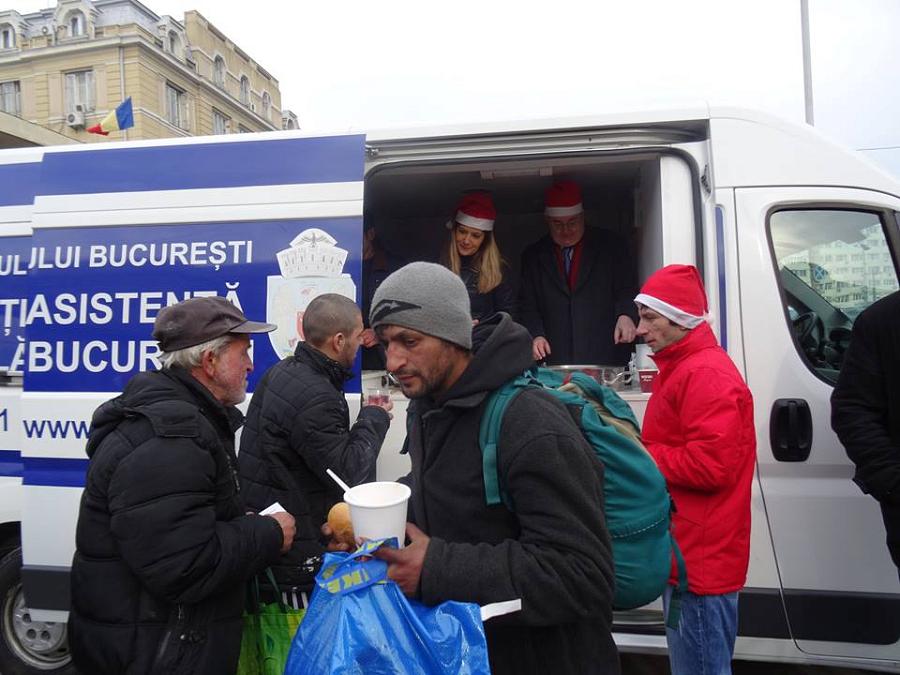 US Ambassador Hans Klemm, British Ambassador Paul Brummell, and the manager of the Intercontinental Hotel Stefan Frank will serve hot soup to homeless people in Bucharest, at the Gara de Nord train station, on Wednesday, December 16.
The charitable event, which is organized by the Casa Ioana Association, takes place between 13:00 and 15:00.
Volunteers from the US Embassy, British Embassy, Intercontinental Hotel, and the Sociology and Social Assistance Faculty in Bucharest will serve a hot meal to the homeless. They will also distribute clothes and food.
The event is also supported by Bucharest's Social Assistance General Directorate.
The Casa Ioana Assiciation is a domestic abuse and family homelessness charity in Bucharest, Romania. The association was founded by Englishman Ian Tilling.
Normal