Union: Telekom Romania offers employees up to EUR 22,000 to resign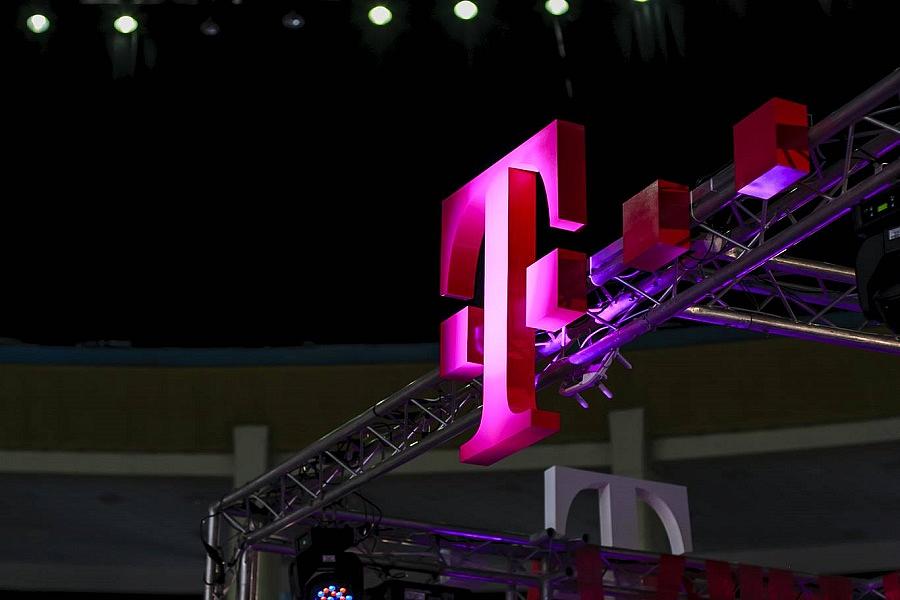 Telekom Romania has offered compensatory payments between RON 5,000 (EUR 1,090) and RON 100,000 (EUR 21,805) for its employees whose jobs are about to be downsized in a reorganization process, according to data provided by the National Telecommunications Union, reports local Ziarul Financiar.
The trade union claims that the compensatory amounts are calculated on "subjective" criteria and that employees who refuse these offers will be subject to an evaluation process and will receive a lot lower compensation. Those who refuse the offer "risk being thrown out with 3 times lower compensation or even less," according to the union.
Union representatives argue that there have been no talks between trade unions and the administration about these layoffs, but that the list with the future layoffs has already been drafted.
Telekom Romania CEO Miroslav Majoros said last week that it would not be a massive layoff program.
Telekom Romania fires one-third of its managers
Normal