UiPath CEO: We have already produced several millionaires in Romania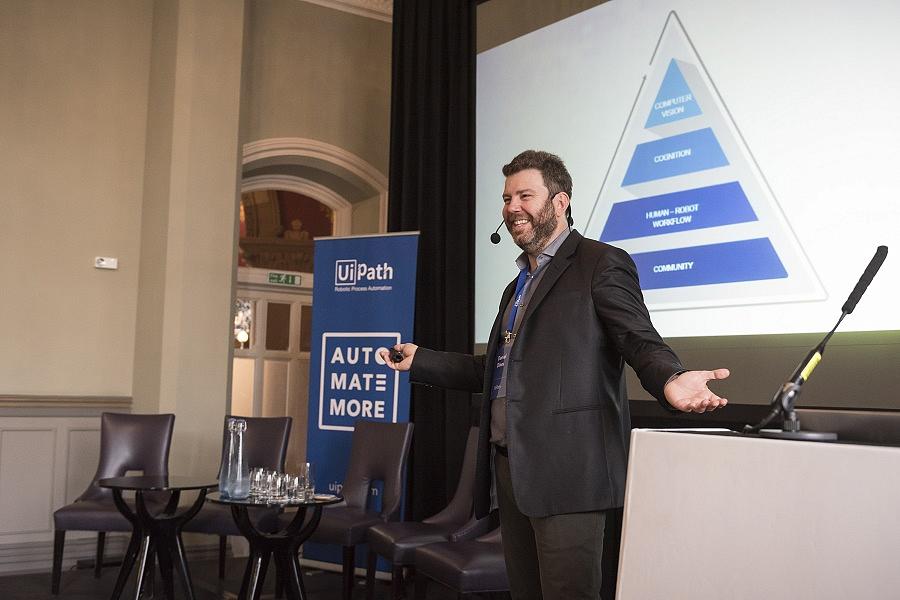 Romanian tech unicorn UiPath, which specializes in robotic process automation (RPA), has raised USD 418 million this year, in three financing rounds, turning some of its employees into millionaires in the process.
The company recently announced that it raised USD 265 million in the latest financing round, reaching a valuation of USD 3 billion. From the money raised, USD 35 million went to company employees who decided to sell some of their shares.
"The people who joined us in the company six months ago have already tripled the value of their shares. In the latest financing round, USD 35 million were shares sold by our employees. We have already produced several millionaires in Romania and elsewhere and we will continue producing more," said UiPath CEO and co-founder Daniel Dines at the How to Web conference in Bucharest, local Ziarul Financiar reported.
He also said that things have changed for the company since it reached a USD 1.1 billion valuation earlier this year. That's when investors started coming to the company and asking if they could invest in it.
"I don't think there is any big fund interested in tech startups that we haven't been talking to," Dines said.
Normal