Uber pays three times higher tax than 9 biggest taxi firms in Bucharest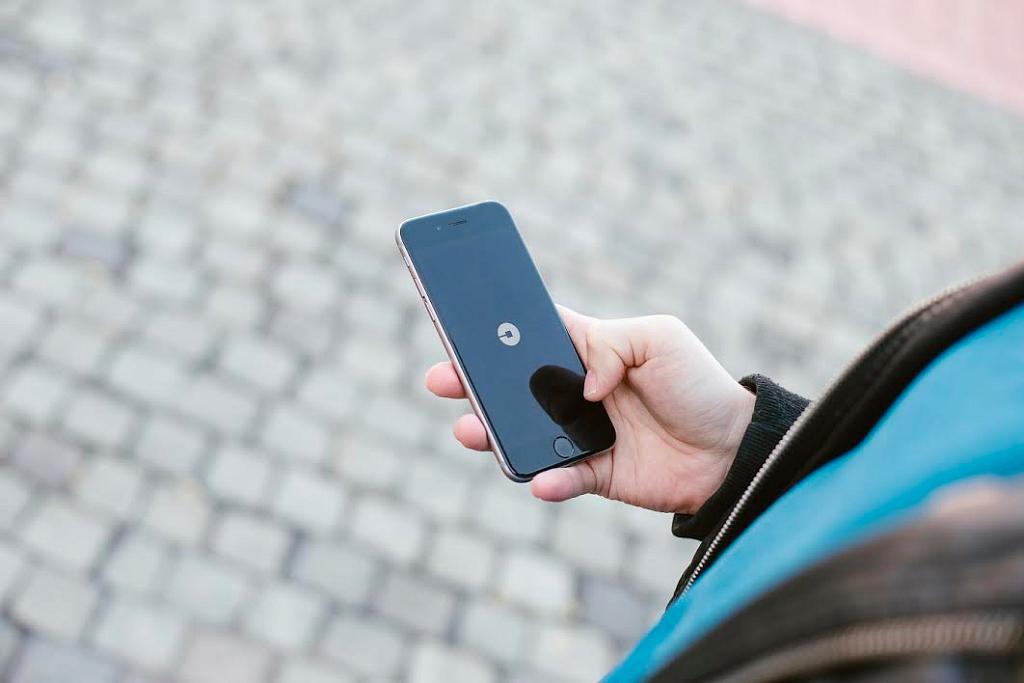 Car sharing service Uber has paid three times higher profit taxes to the state budget in 2016 than the 9 biggest taxi companies in Bucharest together, according to data from the Federation of Romanian Transport Operators, cited by local Mediafax.
Many big taxi companies do not post a profit on a yearly basis, hence don't pay any profit tax, according to the same source.
"The numbers published by the Finance Ministry show not only the low profit taxes paid by each taxi company, but also how some of the biggest taxi companies never seem to post a profit," writes the Federation release.
Uber paid some EUR 41,2000 (the equivalent of RON 187,000 at the 2016 exchange rate) in profit tax. In addition, 100 Uber drivers paid some EUR 71,200 in income tax and social contributions.
The Federation argues that a taxi company ranking 7th on the market, Taxi Glucoza, paid half of the profit tax of the 9 largest such companies in Romania. The company was also the most profitable, followed by Cristaxi and Prof Taxi. Large and old companies such as Speed Taxi or Meridian did not post a profit in 2016.
Taxi companies in Romania have been opposing Uber ever since its market entry. The Bucharest Municipality has been planning to ban ride sharing apps such as Uber's, by requiring that all transport operators use dispatches.
Uber to launch food delivery app Uber Eats in Romania
editor@romania-insider.com
Normal