Travel planner: Caras-Severin, the amazing area where the Danube enters Romania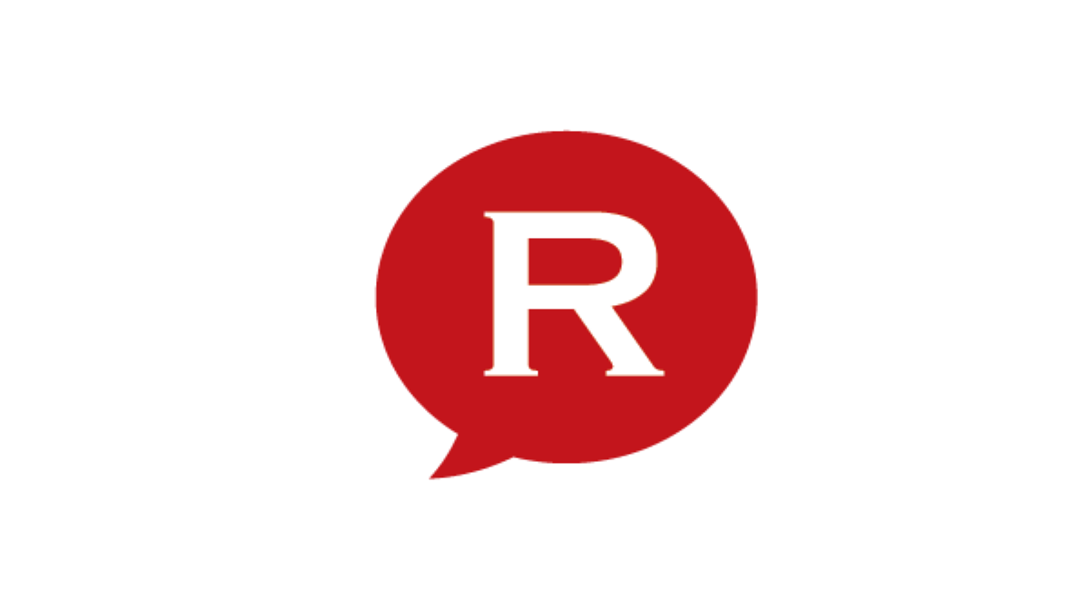 Last time I pledged to write about an area of Romania which is hardly known to Romanians, let alone to tourists. So this time I want to focus a bit on Caras Severin county.
Located in the Banat, one of the historical regions of Romania, on the north bank of the Danube between the Southern Carpathians and the south part of the Western Carpathians, this county is Romania's third largest and is almost completely covered in mountains and hills. The Banat Mountains, Tarcu-Godeanu Mountains and Cernei Mountains, with peaks that reach heights between 600 – 2,100 meters and join some small hills and the Banat plain. In the vicinity of the village of Bazias, at the border with Serbia, is the place where the Danube River enters Romania – the view is spectacular, with its wonderful valleys and gorges. Archaeological research showed that the Caras-Severin area has been populated since Palaeolithic times. Many archaeological artifacts can be seen in County Museum of history in Resita city – which is the county capital – or in the city of Ocna de Fier within the Constantin Gruiescu Mineralogical Collection.
From 1718 the Caras-Severin county was part of the Banat region within the Austrian Habsburg Empire. The county seat Resita was founded in 1771 as an industrial center due to the development of the the mining industry in the area. After the communist regime took over Romania, the mining industry was nationalized and the county, especially its capital, Resita became an important proletariat town. Beyond these historical facts, the Caras-Severin county is famous mostly for its amazing natural beauties. The county features 52 natural protected areas and some important nationals parks: Semenic, Cheile Nerei and Domogled. 
The Semenic National Park – also named Cheile Carasului is situated in the centre of the Caras-Severin county, on some 36,665 ha, of which 30,000 ha is covered with forest. The Semenic-Cheile Carasului Natural Park contains 10 natural reservations: Caras Gaps, Gârliste Gaps, Buhui-Margaritaţ Gaps, Caraş Spring, Nera Springs, Bârzaviţa, Groposu, Buhui Cave, Comarnic Cave and Popovaţ Cave. There are several access points to this location: Carasova, Valiug Semenic, Bozovici and Anina. The amazing landscape of the place is formed by ridges, plateaus and, mostly, forest. Thanks to its mild climate, the Semenic – Cheile Carasului National Park is rich in habitat and ecosystems such beech forests, cave habitats, sub-Mediterranean shrub habitats. This place has unique features, such as the largest ancient beech forest in Europe, the Semenic "flower" and the spring of the Nera stream. Accommodation is available in the area, from very picturesque forestry lodges, to private lodging and hotels.

There are several ways to reach this area from anywhere in Romania: by air to Caransebes airport, from Henry Coanda International Airport or from Timisoara International airport, by train to Resita, Anina railway stations or by car: on European road E70 Bucharest-Timisoara, on DN58 Resita 440 km or on DN 58 Caransebes-Anina 64 km. The Nera Gaps – also named Beusnita- National Park are located on the southern area of the Anina Mountains and the Northern portion of the Locvei Mountains.

This natural park can be accessed from city of Caransebes on road E70, from the city of Resita on road DN58, from Anina, from the village of Bozovici and city of Oravita on road DN57B, from the village of Carbunari or Sopotul Nou on road DJ 571 B, from village of Ciclova Montana or Ciclova Romana on road DJ571J and from village of Potoc on road DJ571 K. Tourists who prefer other means of transportation can reach the Nera – Beusnita Gaps National Park by train via Anina and Oravita or by air via Timisoara. From railway stations and/or from airport, tourists can find buses or taxis to reach the destination.

Within this national park are six very important historical sites: the Socolari Fort, the Calugara Monastery, the Roman ruins of Valley Boistea, tunnels from Sasca and the Old Theater from the city of Oravita. There are also 24 underground sites where ceramic fragments, fire rings and other evidence of human life from the Neolithic era onwards were discovered. However, the most important site is situated in a cave in Minis Gorges (Cheile Minisului) where remains of human skeletons which are considered some of the oldest in all of Europe were discovered. In the area, the tourists can also find the remains of old railway lines and tunnels built into the wilderness areas and at high altitudes- 900m - around 100 years ago. Traditional agricultural and farming methods are still in use today and in several villages in the area people dress in the traditional clothing of the Banat region.

Beyond all the historical and cultural sites, in the Nera-Beusitina Gaps National Park there are a lot of amazing natural places such as forests, fields and plains, aquatic and subterranean areas. There are protected habitats, including 12 grass and brush habitats, 111 rock and cave habitats, 23 springs with deposits of freshwater limestone. Forests, plains, subterranean and aquatic areas are the principle habitats within the park. Within this national park, are more than 119 protected species, out of which 45 are considered very rare. The Nera-Beusnita Gaps National Park has 1086 species of superior plants which belong to 98 flora families. There are plenty opportunities for biking, climbing, rafting/kayak can in this area. There are also cave diving areas and in many places foxes, lynxes, bears, deers, wild goats and various bird species can be seen. Plenty to do in just one county. We'll continue our journey though beautiful areas of Romania soon.

(Opening photo: Semenic Park by Banepetkovic | Dreamstime.com)

By Mariana Ganea, Guest Writer (photo source: www.cheilenerei-beusnita.ro)

Normal

-->