Top tennis players, violinist, fencer and inventor become Romania's tourism ambassadors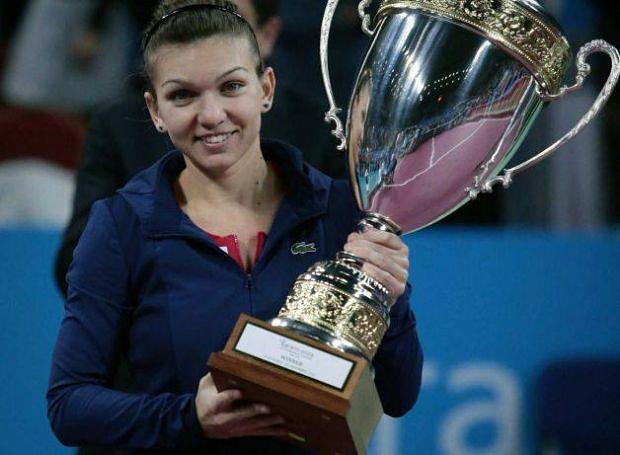 Romanian tennis players Simona Halep and Horia Tecau, violinist Alexandru Tomescu, sabre fencer Mihai Covaliu and inventor Ionut Budisteanu will be the new ambassadors for Romania's tourism. They will receive this honorary title on Monday, July 7, during the third edition of the Romanian Tourism Ambassadors' Gala.
By accepting this title, they commit to getting involved in promoting Romania abroad in order to help develop local tourism.
Simona Halep, 22, is currently the most successful Romanian athlete internationally. She got to number three in the WTA ranking this year, after playing the final in the French Open at Roland Garros and getting to the semifinals in Wimbledon.
Horia Tecau, 29, is one of the best male Romanian tennis players of the moment. He plays mostly doubles.
Alexandru Tomescu, 37, is a famous Romanian violinist. As a recognition of his talent, Tomescu was awarded the right to use the Stradivarius Elder-Voicu violin.
Mihai Covaliu, 36, is a former sabre fencer. He won the Olympic title in 2000 and became world champion in 2005.
Ionut Budisteanu, 20, is a computer expert and inventor. His inventions brought him international recognition and the grand prize in the international contest Intel International Science and Engineering Fair (Intel ISEF) in 2013.
Among the people who were named ambassadors for Romania's tourism in the previous two galas are folk musician Grigore Lese, canoeist Ivan Patzaichin, athlete Gabriela Szabo, panpipe player Gheorghe Zamfir, gymnast Nadia Comaneci, actors Maia Morgenstern and Oana Pelea and astronaut Dumitru Prunariu.
Normal