Top English words adopted by Romanians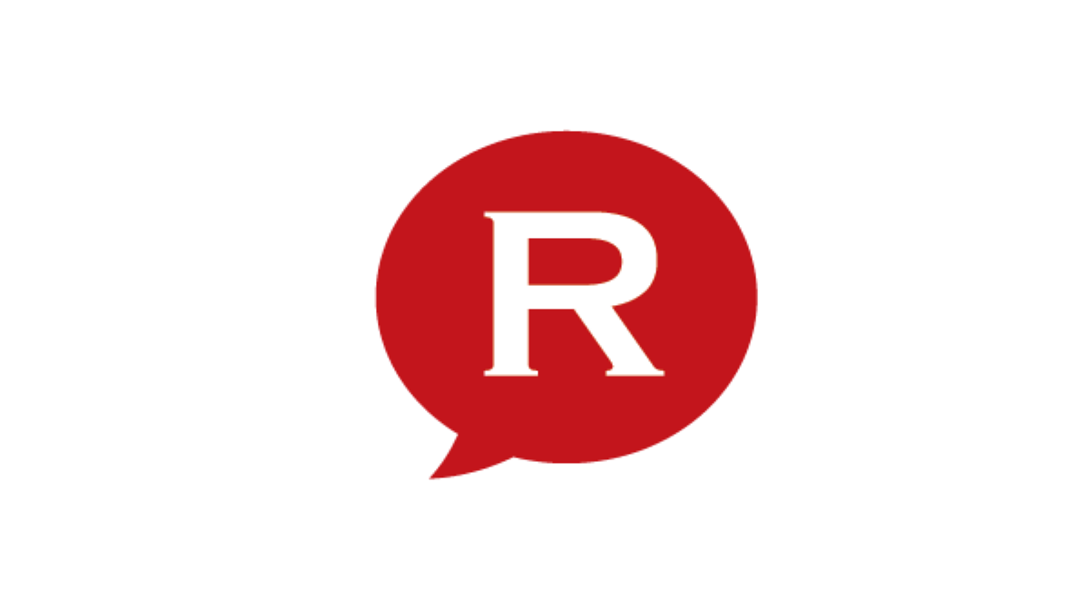 The level of English knowledge in Romania is above average, at least among the younger generation, and many foreigners recognize that soon after arriving. Many Romanians even tend to use Romglish on a daily basis – a combination of phrases in English and in Romania.
But there are several English words which entered everyone's vocabulary, it seems. Here's a (far from final) list of the most used. Feel free to add yours in the comment box below.
Weekend
This shorter version of the Romanian 'sfarsit de saptamana' has been used for years. The Romanian one seems too long... (in plural, weeend -uri)
OK
Everyone uses OK nowadays. The Romanian versions 'bine', or 'sigur', or the plain word for yes – da would work too.
Job
This is a relatively new entry into Romanians' vocabulary, but extensively used already. Ce job ai? (What's your job?), or Ma duc la job (I am going to work) can be often heard. (plural, you guessed, it joburi; for example, targ de joburi - a job fair)
Office
On a similar note, and going hand in hand with job, it's the word office. Romanians no longer go to the 'birou' but they go to the office. Ma duc la office (I am going to the office). The spin – offs front office and back office are also often used. We haven't heard a Romanian plural to this word yet.
Like
This one is thanks to Facebook and its increasing reach, even among Romania's elder. Grandmas now Like things. Ti-am dat un Like – I gave you a Like is again something quite commonly heard. In all fairness, Like in these cases is more of a noun that a verb. The Romanian Imi place (I like) is not that much used. We wonder why? Ah, and the plural for Like is... LIke-uri.  Cate likeuri ai? How many likes did you have? 
Speaker
This word too is often used, especially among corporates. Speaker at conferences are no longer 'vorbitori', which would be the Romanian version. So you might hear the question: Care sunt speakerii? - What are the speakers? before attending an event (please notice how Romanians managed to create a local plural for this English word too).
Hobby
This is not a new entry, but it is very widely used, even included in the official Romanian dictionary. The Romanian word 'pasiune' does not seem to satisfy anymore – some people still use it, however, in this context, and with this meaning. (again a word with a Romanian plural, hobby, hobbiuri)
Fast – food
The use of this word spread out along with the restaurants that brought it. It's food, and it's fast. The Romanian language does not really have an equivalent for this – Mancare rapida? That would sound odd indeed.(the plural for this, as we've heard it, is fast - food-uri)
Trend
Not sure how this word came to be used on a larger scale in Romania – perhaps via fashion – but we've heard it on numerous occasions. Esti in trend – translated as you're in fashion, or you're in trend – is something commonly used in Romania already. The plural trenduri also works.
Stress
It's the word of the day for many Romanians. The noun also has a verb - a stresa, and an adjective, stresat, stresata. This is so Romanian already that we can't think of a Romanian word to translate it.
Other English words that should be mentioned: mass-media, campus, motel, radar, corner, fault, dribbling, ring, design, miting.
editor@romania-insider.com
Normal