Teva Romania names new general manager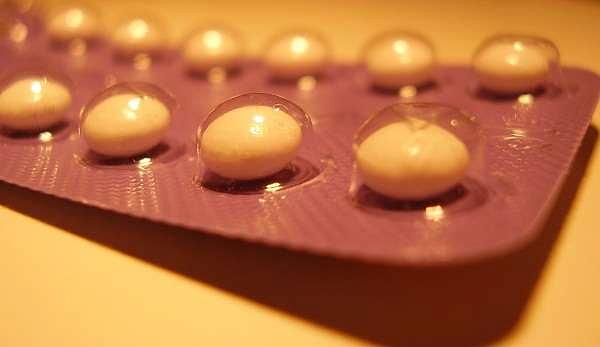 Israeli pharmaceutical group Teva Pharmaceuticals named Romanian Stana Moisescu as general manager of its local subsidiary Teva Romania.
Moisescu has been a key-member of the company's local team since 2010. Before that, she worked as a financial director at IT group Ness Romania after previously working 12 years for pharmaceutical group GlaxoSmithKline.
Teva is one of the biggest producers of generic drugs in the world. The group has been present in Romania since 2006. Teva's business in Romania reached EUR 55 million in 2016, the latest year for which financial data are available at the Finance Ministry. The company had over 100 employees.
Normal