Romanian industrial group wants to get state aid for EUR 15 mln investments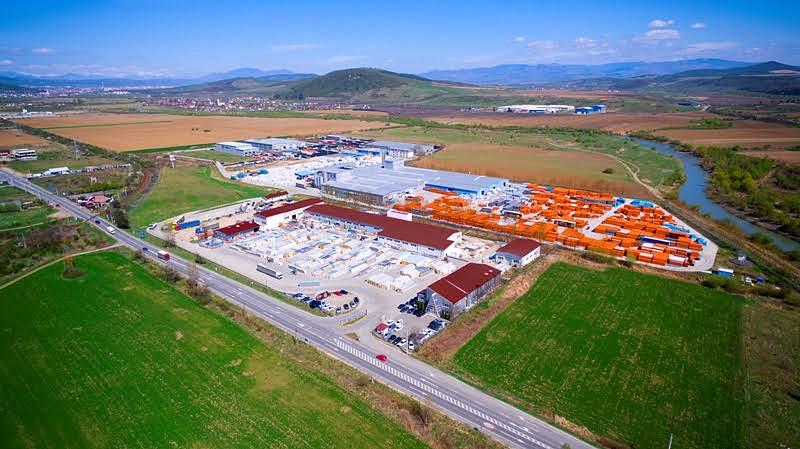 Teraplast Bistrita, one of the biggest Romanian producers of materials for the construction sector, will submit three investment projects worth a combined EUR 15 million within the Government's state aid scheme for stimulating investments with high impact in the local economy.
The group aims to get EUR 6.8 million worth of grants for the three investments, which include new equipment for the plastics division, a new production facility for roof tiles at its Depaco subsidiary and a new production line for glass at the TeraGlass sibdisiary.
"We believe this Government Grant Scheme is better suited to the size of the Teraplast Group companies. We also want to see how authorities' public statements, as this scheme aims to support Romanian companies, will turn into reality, as long as foreign companies benefited from these state aids so far," said Dorel Goia, the main shareholder and chairman of the Teraplast group.
The group also tried to get state aid for investment projects worth EUR 13 million in 2017, but the application was not approved.
Normal