Telekom Romania makes two important changes in the management team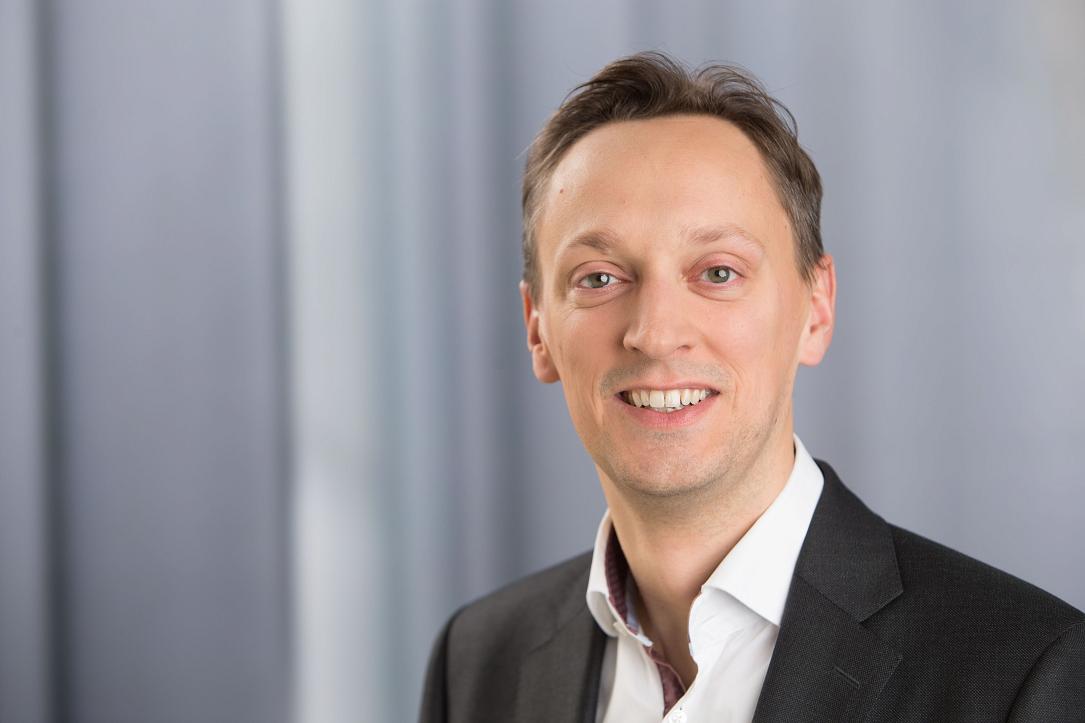 Greek executive Anastasios Tzoulas, the chief financial officer (CFO) of Telekom Romania, will leave the company after 17 years. He is the last of the top managers appointed by Greek group OTE at the Romanian telecom operator.
German Nicolas Mahler will replace him starting August 1, 2018. Mahler has held various management position within Deutsche Telekom group in the last ten years.
Telekom Romania will also change its Chief Residential Marketing and National Sales Officer. German Andreas Elsner will take over from Czech Frantisek Mala starting September 1, the company announced. Elsner will be responsible for the coordination of all residential customer-facing commercial efforts and initiatives. He will focus on product simplification and self-service promotion, with clear goals in customer experience.
Andreas Elsner comes from Makedonski Telekom, where he has been Chief Operating Officer since 2015.
Telekom Romania is the second-biggest telecom group on the local market in terms of revenues.
Normal