Number of teenage mothers on the rise in Romania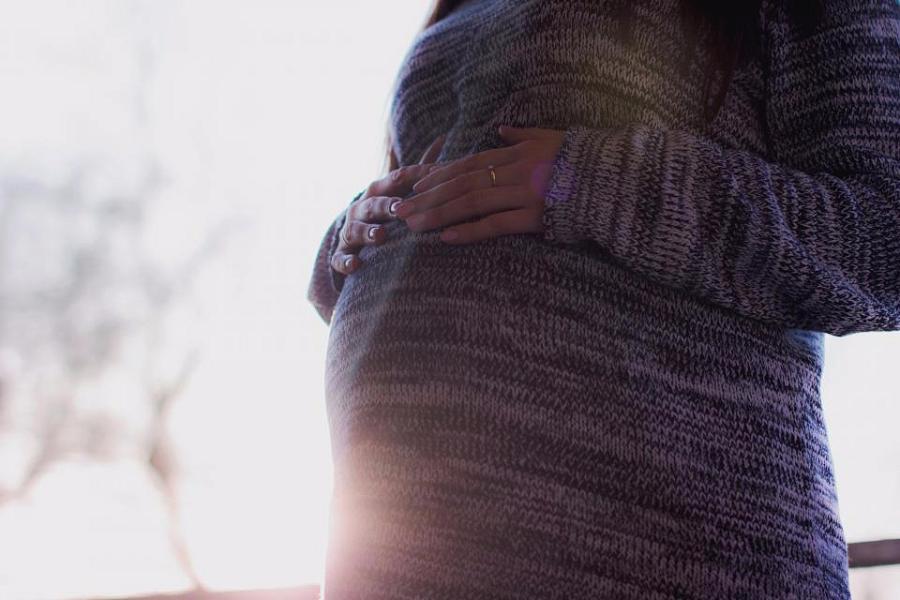 The number of girls aged 15 to 19 who give birth has gone up in Romania. If in 2002 they accounted for 35 out of 1,000 births, in 2014 the number went up to 40, according to data from the National Statistics Institute (INS) quoted by Mediafax.
At the same time, the number of children born in Romania went down from 300,000 in 1990 to 250,000 in 2014. More children are born out of wedlock, with the local share of such births at 31% of all births.
"The number of young mothers went up. Unfortunately, young women in rural areas fall faster into this trap. Probably the reason for this increase is that they are not well informed enough," Silvia Pisică, an INS representative, explained.
Furthermore, Romania's population has been dropping because of migration. Over 70,000 people leave the country every year, according to the same source.
"The United Kingdom is currently the most attractive country for migration for Romanians. Italy and Germany went down to the second place, followed by Spain. I don't know how things will evolve in the Brexit context," Pisică said.
She also explained that it is hard to keep track of the number of children born to Romanian parents outside of Romania since they are not registered in the country.
Save the Children: Over 9,000 girls in Romania become mothers at a young age
Normal