Tarcu Mountains in Romania to host herd of 20 European bison brought by Rewilding Europe.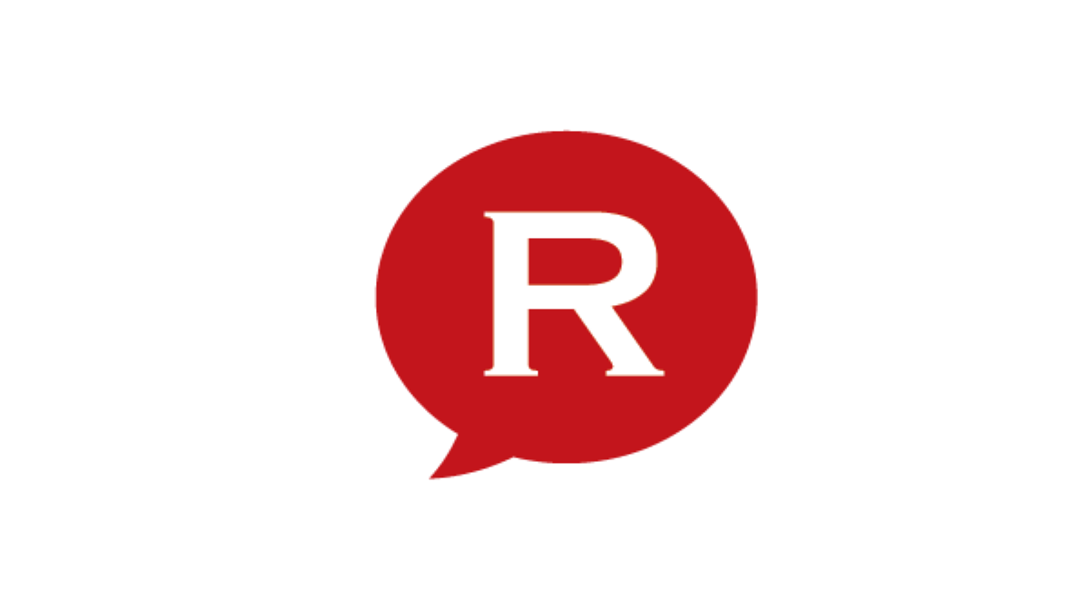 About 20 European bison (Bison bonasus) will be brought to the Tarcu Mountains in the Southern Carpathians area, in Romania, on May 17. The animals will be brought from several European countries. Later on this summer, 10 more bison will be brought to the same area.
This is the biggest-ever bison reintroduction and transportation to have taken place in Europe, according to Rewilding Europe.
The bison will initially be released into an acclimatisation zone of some 15 hectares and then they will have access to an adjoining re-wilding zone of around 160 hectares, where the animals will be given the opportunity to 're-wild' and to learn necessary survival skills for life in nature.
In the autumn, they will be released into the wild and become the first free roaming bison since the 18th century.
The location where the animals will be released is part of the Tarcu Mountains Natura 2000 site, which covers a total area of some 59,000 hectares.
From the beginning, when they are in the acclimatisation and re-wilding zones, the bison will also serve as a regional tourism attraction. A Bison Visitor Centre will be created, and will host several bison and nature related activities will be organized.
Rewilding Europe and WWF-Romania have been working very closely with the local community, the entrepreneurs, forestry services, hunting and tourism organisations at a local, regional and national level. The Council of the Armenis Municipality, where the bison site is located, has voted unanimously for the European bison reintroduction in their area, according to Rewilding Europe.
The goal of the Tarcu Mountains bison initiative is to help build a herd of at least 500 bison living in freedom by 2025 in the Southern Carpathians.
Apart from this initiative in the Tarcu Mountains reserve, Rewilding Europe works to establish in total five populations of at least 100 individuals each, in other rewilding areas across the continent. In 2015, the initiative plans to start up a second release site in the region, near the village of Poieni, close to the town of Hateg.
The donors behind this initiative are the Dutch Postcode Lottery, The Swedish Postcode Lottery and the Liberty Wildlife Fund.
Irina Popescu, irina.popescu@romania-insider.com
Normal