Danish group opens development center in Bucharest, builds software for NATO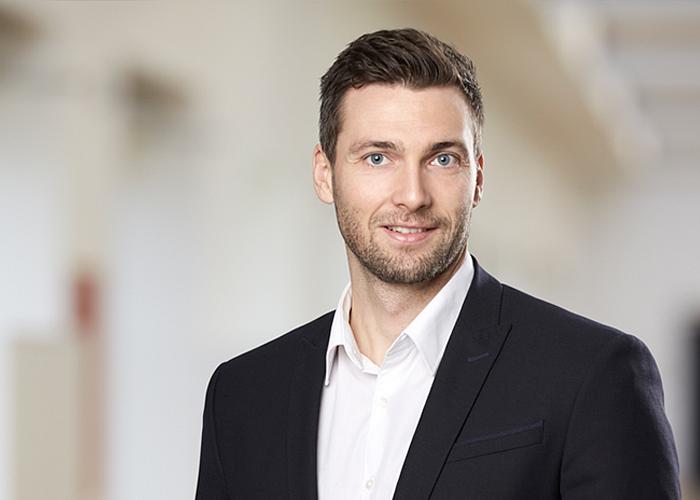 Systematic A/S, the biggest privately owned software company in Denmark, has opened a development center in Bucharest that produces communication software for NATO. The company's goal is to increase its team to 100 programmers within a year and start delivering full scale projects, the group's representatives have told Romania-Insider.com. The development center in Bucharest is the first Systematic has opened outside Denmark.
The group, which is owned by Danish investor Michael Holm, the Romanian honorary Consul in Århus Denmark, has officially set foot in Bucharest earlier this year. It bought a small local developer, Conscensia SRL, a subsidiary to the Danish outsourcing company of the same name, which had previously delivered on some Systematic projects.
The group currently has 40 employees in Bucharest, working on 4 different projects: three projects for the defense business unit and one focusing on the school system in Denmark.
"We are having great success in all of our five business units (Defense, Healthcare, Library & Learning, Intelligence & National security, and the Public sector) and we are constantly taking in new projects. In order for us to keep up with the demand and deliver, we have to scale with skilled developers. The first milestone here in Romania is 100 developers, which we hope to be able to find within a year," Tue Lassen, the general manager of Systematic Romania, has told Romania-Insider.com.
"Looking into the future, our limitations are currently related to the pace at which we can find the right profiles. In this process, it is just crucial that it is the right people that we attract and onboard. People with the right motivation, skills and a personality that match our company values. That is much more important than finding 150 or 200 people in a short time frame," he added.
Systematic's main goal for its development center in Bucharest is to have it deliver full scale projects instead of just working on parts of projects coordinated in Denmark, which would allow the group to increase its business.
"From a strategical point of view, we will be able to deliver more projects if we have multiple locations which can handle the project management responsibility. This means that we will go from having minor parts of our projects coded outside Denmark to having the possibility of placing all aspects of a project in Romania – e.g. roles as project managers, architects, UX experts etc. – all competencies which we will have to build up here in Romania," Lassen explained.
The young manager, who has been in Romania for over a year coordinating the Conscensia local office, says he admires the Romanian developers' professional competence level and that this will help build a strong development center with close ties to the Danish mother organization in Aarhus.
"Romanians have amazed me very much from a professional point of view; I have seen a workforce that is highly educated, motivated and capable of carrying out assignments and taking them to the next level. This requires communication and dialogue, which our Romanian colleagues are very good at, which probably also is linked to the fact that the Romanian population is incredible with languages whether it being English, another Latin language or German. Romanians asks questions and do not just accept as-is. This contributes to improvements and development of the final product for our clients."
Established in 1985, Systematic A/S develops software and system solutions to customers in both the public and private sector, with clients in over 50 countries. More than 500,000 people worldwide now use Systematic solutions and services. Systematic is also number one company delivering defense communication systems to NATO countries. The center in Bucharest is mainly involved in the NATO projects.
"We are currently having 3 teams working for our defense Business unit, which all are delivering on NATO projects. The primary focus on these projects are to develop best in class communication tools, which can be used on multiple levels striving from having a clear overview of the battlefield for headquarters, to dialogue with & between armed vehicles and troops in the field," says the Systematic Romania general manager.
Overall, Systematic has close to 800 employees and is headquartered in Aarhus, Denmark, with offices in Copenhagen, Australia, Finland, France, Germany, New Zealand, Singapore, Sweden, Romania, the United Arab Emirates, the United Kingdom, and the United States.
Deloitte opens service center in Bucharest, will hire 650 IT experts
US firm Fitbit hires 200 people at its research center in Bucharest
Huawei opens global service center in Bucharest
Normal