First five-star plus hotel in Romania opens in Bucharest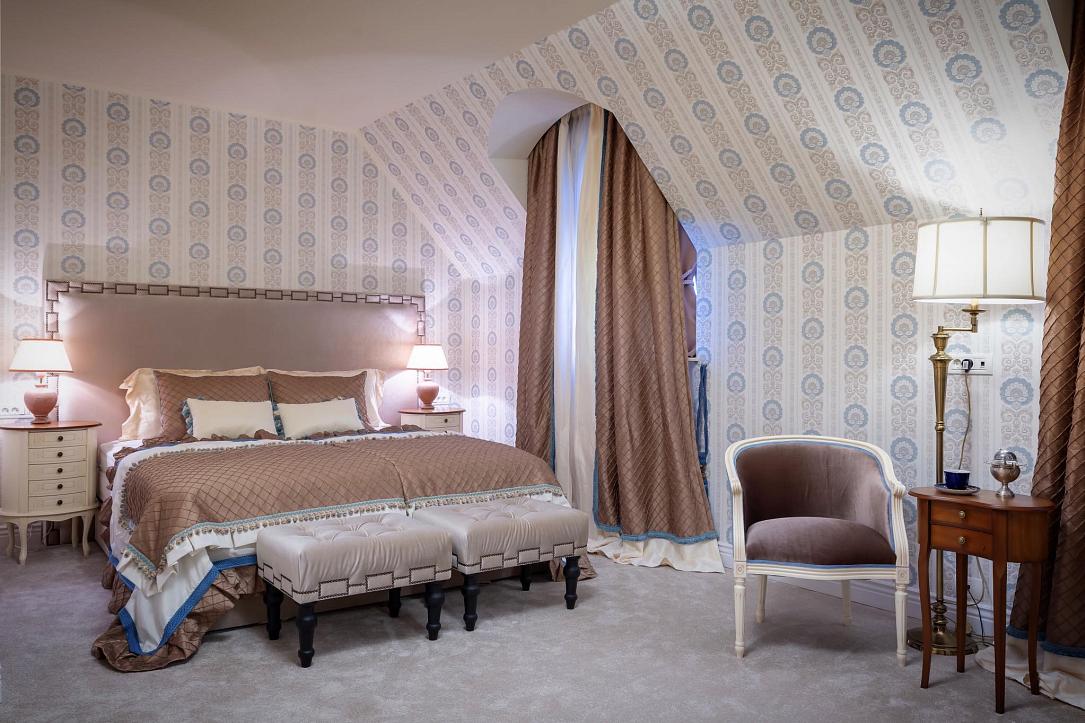 Boutique-hotel Suter Palace, the only five-star plus hotel in Romania, opened in Bucharest on Thursday, November 15, after a revamping that required an investment of a few million euros, local Profit.ro reported. The official inauguration, however, is scheduled for the end of the month.
The hotel has 17 rooms, each with a different arrangement, and is managed by Razvan Pirjol, president of the Bucharest Tourism Board.
A night of accommodation costs more than EUR 200, and the new management aims to attract clients such as state presidents, foreign businessmen, diplomats, actors from abroad or famous singers who come to perform in Bucharest.
The Suter Palace was built at the beginning of the 19th century as the residence of Swiss architect Gustav Suter, who designed the Carol Park in Bucharest. The building entered the tourist circuit in 2007, when it was launched on the hotel market under the name Carol Park Hotel. Some of its guests were celebrities such as Beyonce, Nicholas Cage, Deep Purple and Enrique Iglesias.
A Romanian company bought the building in 2015. The new owner decided to renovate and reopen it under the Suter Palace name.
Irina Marica, [email protected]
(photo source: Facebook / Suter Palace)
Normal