Most Romanians believe country is heading in wrong direction, survey finds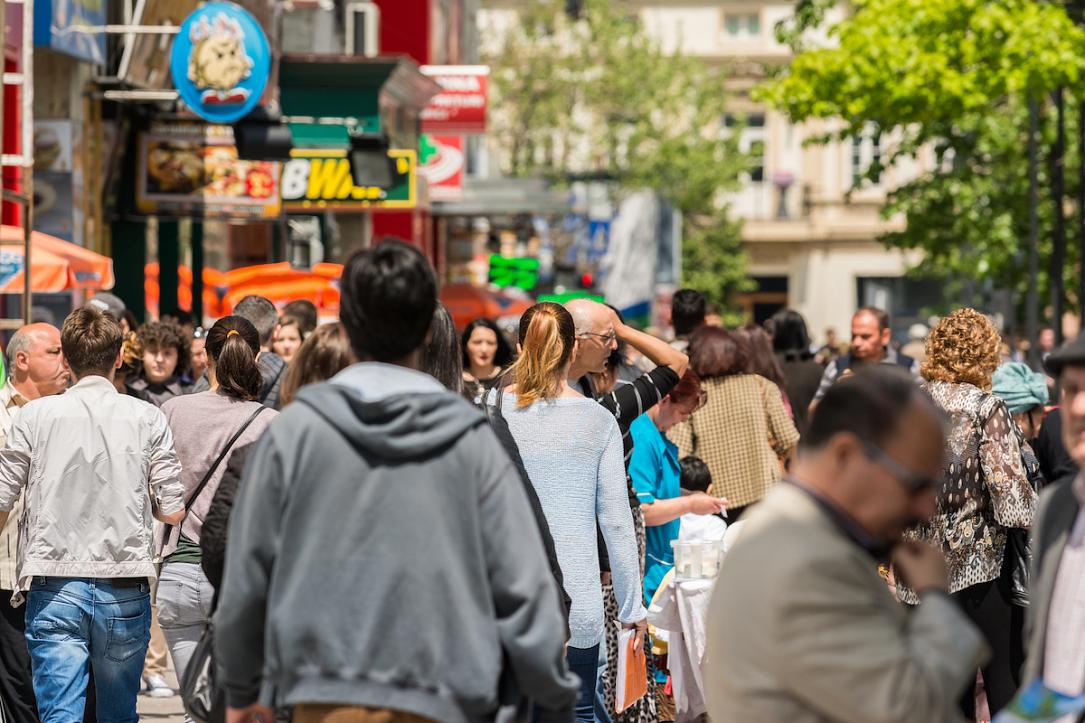 A new poll by the Center for Urban and Regional Sociology (CURS) shows that most Romanians believe the country is heading in the wrong direction. Also, roughly 40% expect their situation to worsen in a year, with inflation, low income and corruption being among the main problems Romanians face.
A total of 69% of respondents think Romania is rather on the wrong track. Only 22% say things are going in the right direction, and 9% declined to answer, according to the CURS survey quoted by Agerpres.
Meanwhile, 41% of those questioned expect their situation to worsen in a year, and 38% think it will be the same. Only 18% believe it will be better.
Among the main problems Romanians face, inflation/prices top the list (19%), followed by low incomes (pensions, salaries) and the standard of living - 17%, corruption (16%), jobs - 8%, economy, the economic crisis - 7% and health - 7%.
When it comes to what institutions Romanians trust the most, the firefighters come first (73% have confidence and great confidence), followed by the Army (68%), the Church (63%), the City Hall (46%), NATO (42%), and Education/School (42%). At the other end of the scale, only 10% have confidence in political parties, and 13% in the Parliament or the Presidential Administration.
Regarding Romania's accession to Schengen, 33% believe it will most likely not happen this year, and 27% say it will definitely not happen. 41% think Austria is to blame for Romania's failure to join the Schengen area, while 21% believe it is the Romanian government's fault.
The survey was carried out nationwide between September 12-22 on 1,008 respondents aged 18 and over.
irina.marica@romania-insider.com
(Photo source: Radub85/Dreamstime.com)
Normal