Supermarket chain Profi reaches 700 units in Romania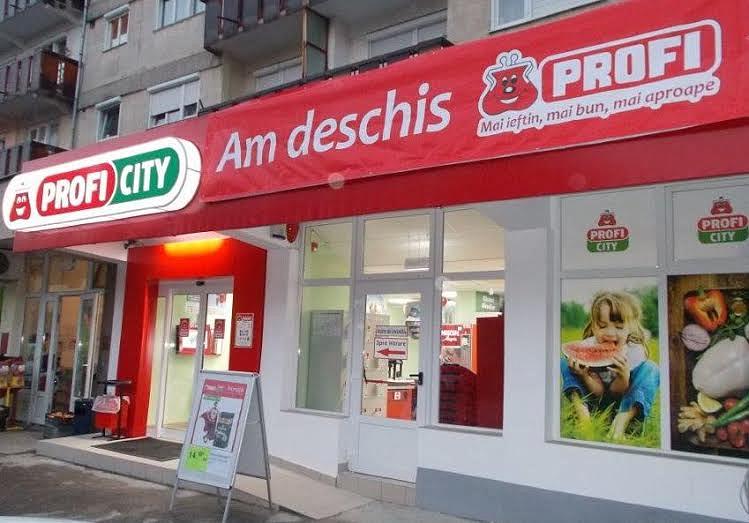 Profi, the biggest supermarket chain in Romania based on the number of units and localities covered, opened six new stores this week, thus reaching over 700 units.
The group plans to invest over EUR 50 million this year in expanding its network, aiming to reach some 900 stores.
The company operates three store formats, namely Profi supermarkets and Profi City proximity stores in urban areas, and Profi Loco stores in rural areas. Its footprint covers 382 towns and villages in Romania.
Profi is also one of the biggest local employers, with close to 13,000 employees.
Private equity fund Mid Europa Partners took over the retailer in November 2016 for EUR 553 million, the biggest transaction ever signed in the local retail sector.
Normal