Study: Two in five Romanians prefer to chip in for gifts for lack of time, ideas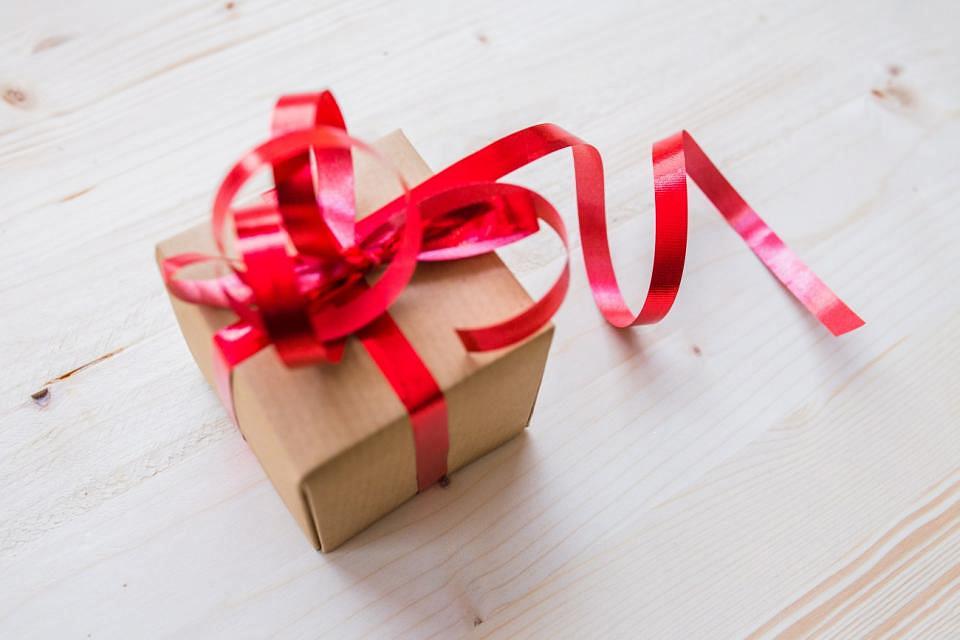 When offering a gift, two in five Romanians prefer to chip in for a more consistent group present, a survey undertaken by the GiftShare platform found. At the same time, 20% of those surveyed said they were open to option of contributing for a gift.
The lack of a sufficient budget, the lack of time or ideas when going shopping are the main difficulties listed by respondents in reference to buying presents. A total of 56% of those answering the survey said they do not always have the budget they wished to allot to buying the present, while almost 37% said they were not good at picking a present for the person meant to receive it.
When it came to difficulties in picking presents, 21% said they did not have the time to go shopping, 18.6% that they do not enjoy buying presents, while over 7% do not remember the special events related to their dear ones.
For a single gift they plan to offer to a family member or a friend on a special occasion 43% of respondents spend on average in between RON 100 (EUR 21.4) and RON 250 (EUR 53.6), 36% between RON 50 (EUR 10.7) and RON 100, and 7% less than RON 50.
Over half of the respondents (51.6%) said the budget allotted to presents drops to half or even less for presents for colleagues or remote acquaintances, while 22% spend 25% less in such cases. If they had a larger budget, six in ten respondents said they would be willing to offer more consistent presents, the GiftShare survey showed.
More than half of those answering the survey (60.4%) buy up to three presents every month for people who are close to them, while 9% offer more than three presents. The rest said they do not offer many presents in general.
The same survey showed that one in two Romanians shop most often for gifts in malls, 24% shop for gifts in online stores, and only 20% in street stores or the ones in areas easiest to reach.
Most respondents (91%) list birthdays as a top occasion for buying gifts. This is followed by Christmas (70.7%), children's anniversaries (46%), Easter (38%), baptisms (24.4%), and weddings (some 24%). Almost 15% of those surveyed said they usually gift without any reason.
When picking a present, 53% of those surveyed said they use their intuition to choose something the receiver might enjoy. Only 19% pick the exact gift the receiver wants after learning what that is from them or somebody close. Around 14% opt to offer practical gifts, even though they are not sure they will be useful to the one receiving them. At the same time, 7.6% prefer to offer a sum of money or a gift card (3%).
The gifts that are most frequently offered locally are clothes and shoes (21.3%), beauty products (15.2%), jewelry and accessories (13.6%), home products (10.4%), books (6.3%), amusing/funny gifts (7%), electronics and gadgets (7%) or gift vouchers (almost 11%).
On average, 34% of those answering the survey said they have a difficult time finding a present for the one they love, while 25% have a hard time choosing gifts for friends and 19% for parents. Meanwhile, the presents for children and future mothers are the easiest to choose.
The GiftShare survey was carried out between April 1 and May 1 of this year among 2,286 respondents in urban areas.
Normal