Entrepreneurs get up to EUR 200,000 to set up businesses in Romanian villages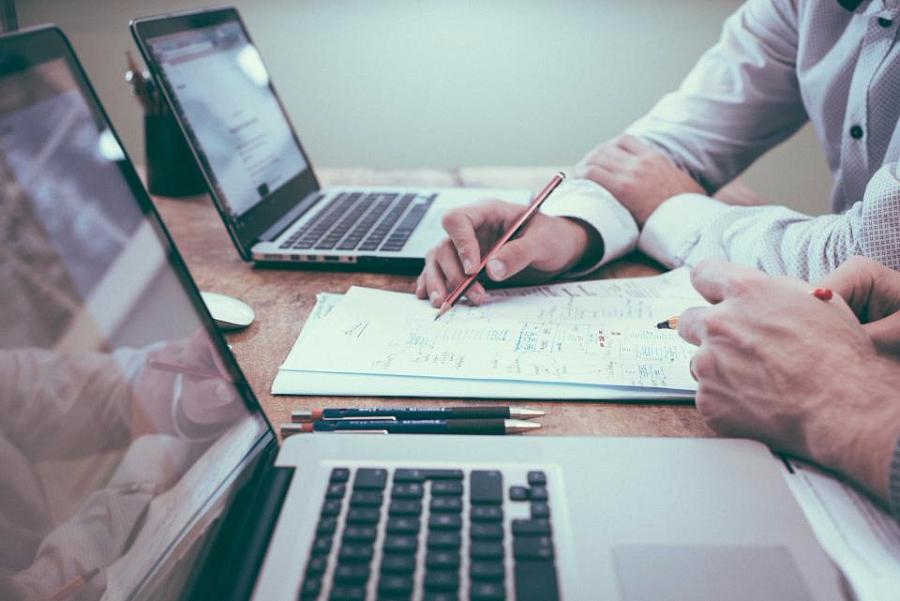 Small companies and freelancers who want to develop a business in Romania's rural areas can receive between EUR 50,000 and EUR 200,000 from the state for three fiscal years.
The program aims to stimulate the business environment in villages and is financed with EU funds.
They financing is non-reimbursable and can cover up to 90% of the financed project's value. The money is granted through the Rural Investment Funding Agency.
The projects should create jobs, increase the rural population's revenues and decrease the gap between rural and urban. They should focus on non-agricultural activities.
US ambassador: No investments to cover rural-urban gap in Romania
Normal