"Solidarity tax" raises new controversies in Romania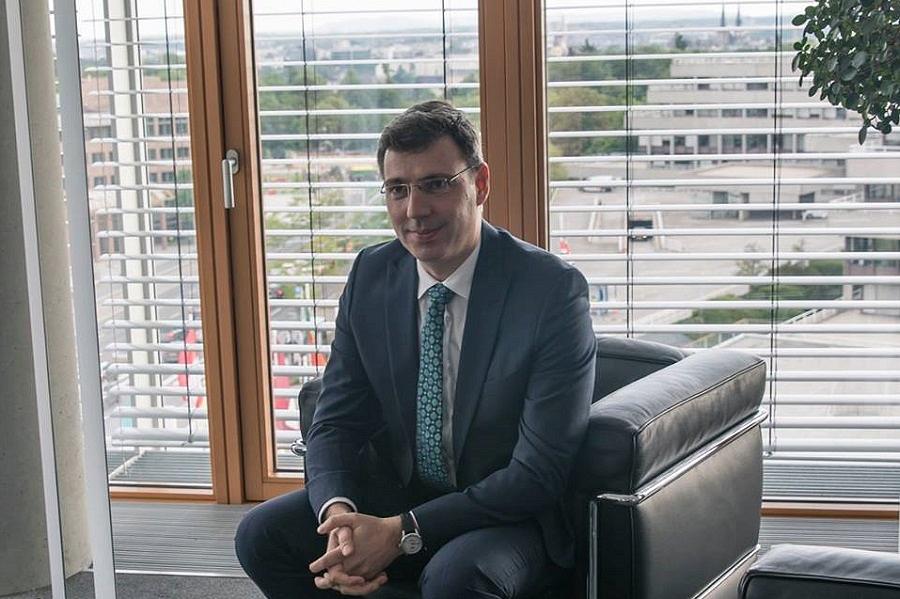 The so-called "solidarity tax" that companies will have to pay starting next year is not a new tax but an existing contribution that will be updated, said finance minister Ionut Misa yesterday.
The minister announced on Wednesday evening, in a TV show, that all employers would pay a tax amounting to 2% of their wage costs, starting January 2018. He argued that the tax is requested in an European directive that all member states must implement.
Yesterday, the minister nuanced his statements saying that this is not a new tax but an existing social contribution that will be updated. He said that this should cover for the risk that a company goes bankrupt without paying the social contributions of its employees.
The money will go to the state budget and should cover the state's expenses with unemployment benefits, medical leave compensation and labor accident compensation. However, only 10% of the money collected from this tax will go to the employee support fund and 90% will be used in other purposes, according to Misa.
The biggest business association representing small and medium enterprises – CNIPMMR – announced that it didn't agree with this tax. According to CNIPMMR, the new tax doesn't have a clear destination and will upset the local business environment.
Prime minister Mihai Tudose was unhappy with the way the finance minister communicated on this tax, according to sources quoted by local Digi24.
Normal