Romanian company builds locomotive for areas with extremely low temperatures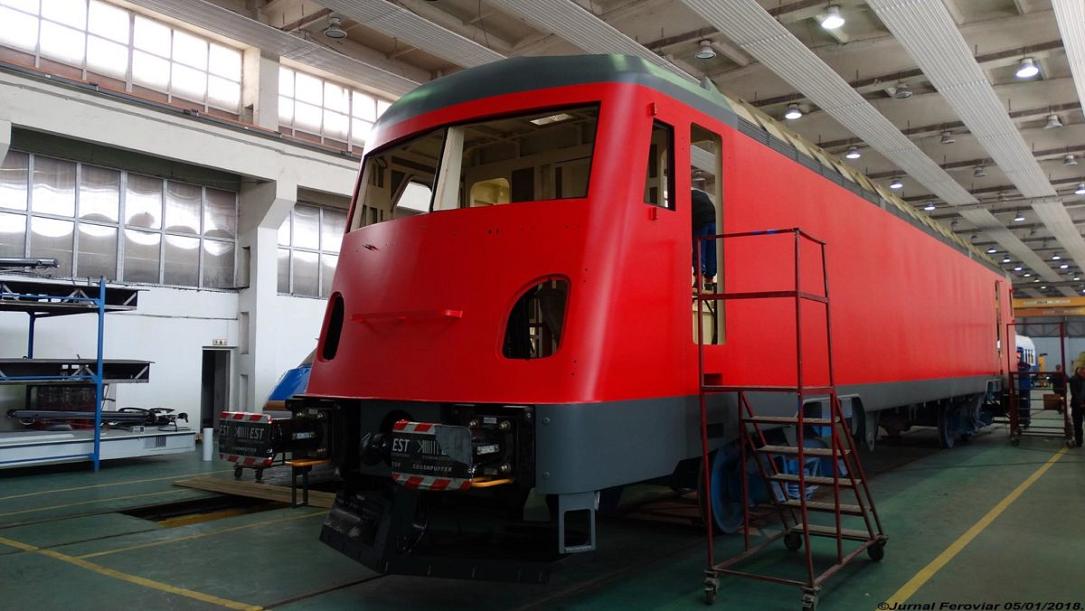 Local manufacturer of electric locomotives and frames Softronic Craiova has built a locomotive that can be used in areas with extremely low temperatures of up to -50 degrees Celsius.
The locomotive was made according to specifications of the Swedish customer Green Cargo, and is part of the "Polar Circle" edition, local Economica.net reported, citing Jurnal Feroviar.
The locomotive is called Transmontana 031, and has a traction power of up to 3,000 tons. According to Jurnal Feroviar, all the Transmontana locomotives to be built from now on will be made based on the model 031 specifications, even if future beneficiaries will not be from Sweden.
Softronic began in October the production of the first two Transmontana locomotives for the Swedish company Green Cargo, a contract of about EUR 6 million. The two locomotives should be delivered in the summer of 2018.
Established in 1999, Softronic had a turnover of RON 54.9 million (EUR 12.2 million) in 2016, down from RON 58.2 million (EUR 12.9 million) in the previous year. Its net profit increased to RON 1.28 million (EUR 284,444) in 2016, compared to only RON 208,000 (EUR 46,200) in 2015.
Irina Marica, [email protected]
(photo source: Jurnal Feroviar on Facebook)
Normal