News from Companies
Siemens Healthineers supports this year's National Congress of Radiology and Medical Imaging 2023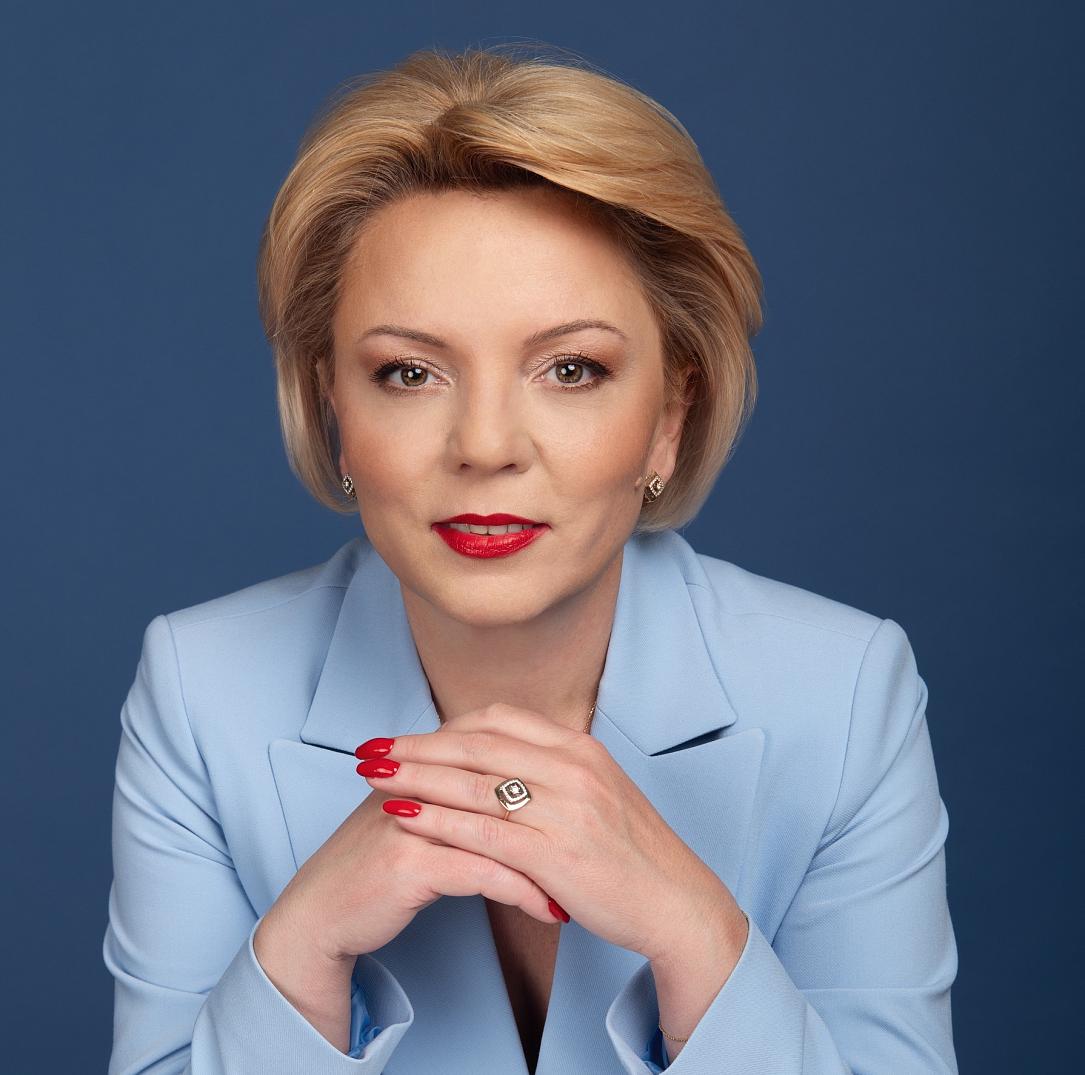 The Romanian Society of Radiology and Medical Imaging, in collaboration with the University of Medicine and Pharmacy in Craiova, will host the National Congress of Radiology and Medical Imaging in Romania, with Siemens Healthineers as the strategic partner for this edition, a promoter of scientific and educational events of this kind. The congress will take place from September 21 to 24, 2023, in a prestigious location, the "Marin Sorescu" National Theatre in Craiova, as well as at UMF.
This event represents an opportunity for radiology and medical imaging specialists from Romania and across Europe to come together to discuss the latest developments and innovations in their field. The official opening of the Congress will take place on September 22, 2023, at 18:30, at the "Marin Sorescu" National Theatre in Craiova.
"I would like to emphasize our shared commitment to providing the best possible medical care and contributing to the advancement of healthcare through this collaboration. Our partnership with Siemens Healthineers offers us the opportunity to work together on the development and implementation of innovative scientific and educational projects in the field of medical imaging. Through such initiatives, we collectively contribute to enhancing knowledge and skills that can make a difference in the lives of our patients", stated Prof. Univ. Dr. Ioana Gheonea.
Siemens Healthineers is joining this congress as a Strategic Partner.
"We are proud to support the 2023 National Congress of Radiology and Medical Imaging as strategic partners. This event provides an excellent platform to strengthen our collaboration with the medical community and bring together the latest technological innovations for a positive impact on healthcare. At Siemens Healthineers, we are committed to developing advanced solutions for diagnosis and treatment, and we are eager to contribute to the advancement of this vital field", enthusiastically stated Claudia Oanea (in opening picture), Managing Director of Siemens Healthineers Romania.
This year's edition of the National Congress of Radiology and Medical Imaging highlights the latest research, technologies, and clinical practices in the field of radiology and medical imaging, with unique opportunities for learning and interaction among specialists from around the world. During the Congress, in the State-of-the-art Experts session, Martin Deutschmann, Head of Diagnostic Imaging at Siemens Healthineers, will deliver a special presentation titled "Breakthroughs in Computed Tomography," providing valuable insights into the latest innovations in computed tomography.
"Naeotom Alpha represents a clear example of Siemens Healthineers' ongoing commitment to developing advanced technologies that contribute to improving the quality of healthcare and promoting patient health. Photon counting technology opens new horizons in medical diagnosis, enabling the detection of minute details in tissues and organs without compromising patient safety. This innovation in medical imaging contributes to increasing the precision and effectiveness of the diagnostic and treatment process", added Florin Preoteasa, Regional Business Development Manager at Siemens Healthineers.
Experts in the field of radiology and medical imaging from all university centres in Romania and across Europe will gather in Craiova. Confirmed participants include: from the European Society of Radiology (ESR), Prof. Dr. Adrian Brady (Chair of the ESR Board of Directors, Ireland), Prof. Dr. Valerie Vilgrain (ESOR – European School of Radiology Chairperson, France), Prof. Dr. Christian Loewe (National Societies Committee Chairperson, Austria), Prof. Dr. Emanuele Neri (Quality, Safety, and Standards Committee Chairperson, Italy), Prof. Dr. Laura Oleaga (EDiR - European Diploma in Radiology, Spain), and Peter Baierl (Executive Director ESR). Representing European radiology societies, the congress will also feature Prof. Dr. Marc Hermier (French Society of Radiology), Prof. Dr. Andrzej Cieszanowski (President of the Polish Society of Radiology, Poland), Dr. Ferdinand Bauer (Germany), Prof. Dr. Yacov Sosna (President of the Radiological Society of Israel), Prof. Dr. Marga Semion (President of the Radiological Society of the Republic of Moldova).
In the Siemens Healthineers exhibition area specially created for this event, participants are invited to explore the latest technological innovations in the field of radiology and medical imaging, attend interactive presentations, and witness practical demonstrations of Siemens Healthineers products and solutions. They can discover how these technologies can contribute to improving medical practice in specialized institutions.
Additional information about the 2023 National Congress of Radiology and Medical Imaging is available on the official event website.
About Siemens Healthineers
Siemens Healthineers AG (listed in Frankfurt, Germany: SHL) pioneers breakthroughs in healthcare. For everyone. Everywhere. As a leading medical technology company headquartered in Erlangen, Germany, Siemens Healthineers and its regional companies are continuously developing their product and service portfolio, with AI-supported applications and digital offerings that play an increasingly important role in the next generation of medical technology. These new applications will enhance the company's foundation in in-vitro diagnostics, image-guided therapy, in-vivo diagnostics, and innovative cancer care. Siemens Healthineers also provides a range of services and solutions to enhance healthcare providers' ability to provide high-quality, efficient care. In fiscal 2022, which ended on September 30, 2022, Siemens Healthineers, which has approximately 69,500 employees worldwide, generated revenue of around €21.7 billion and adjusted EBIT of almost €3.7 billion. Further information is available at www.siemens-healthineers.com.
About SRIMR
The Romanian Society of Radiology and Medical Imaging (SRIMR) is a professional organization dedicated to promoting excellence in the field of radiology and medical imaging in Romania. SRIMR provides a platform for education, research, and collaboration among specialists in this field. For more information, please visit https://srimr.ro.
*This is a Press release.
Normal