Young Romanian doctor gets scholarship at prestigious Stanford program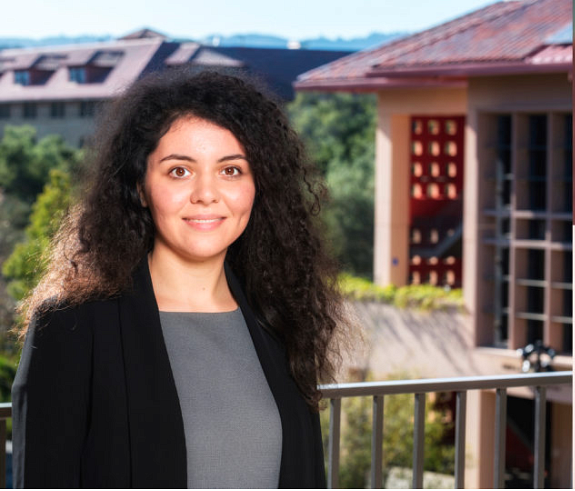 Young Romanian doctor Sevda Memet will pursue a master's degree in business administration at Stanford Graduate School of Business, one of the top business schools in the world.
She has received a scholarship from the Knight-Hennessy program, which was founded by John Hennessy, former Stanford University president and current chairman of Alphabet, the parent company of Google, and Phil Knight, the founder of Nike.
Sevda Memet is part of the first promotion of this prestigious program, which chose 51 scholars from some 3,600 applications received from around the world.
Memet is from the Romanian seaside city of Constanta. She graduated summa cum laude from Ovidius University with a medical degree, and aspires to help cancer patients by creating the first oncological system in Romania that will focus on integrated medicine and genetic testing.
She is chief resident in the hematology-oncology and rare diseases department of the Constanta Regional Hospital. Previously, she interned at the hospital in the gastroenterology and plastic surgery departments, and at MedStar Clinic in general and vascular surgery.
Sevda Memet was awarded national honors from the Romanian government for medical research and medical entrepreneurship, and won the grand prize in the NASA Space Settlement Design Contest for designing a self-sufficient colony on Mars.
The full list of Knight-Hennessy scholars is available here.
Irina Marica, [email protected]
Normal