Senate president: Romania should pull out from CVM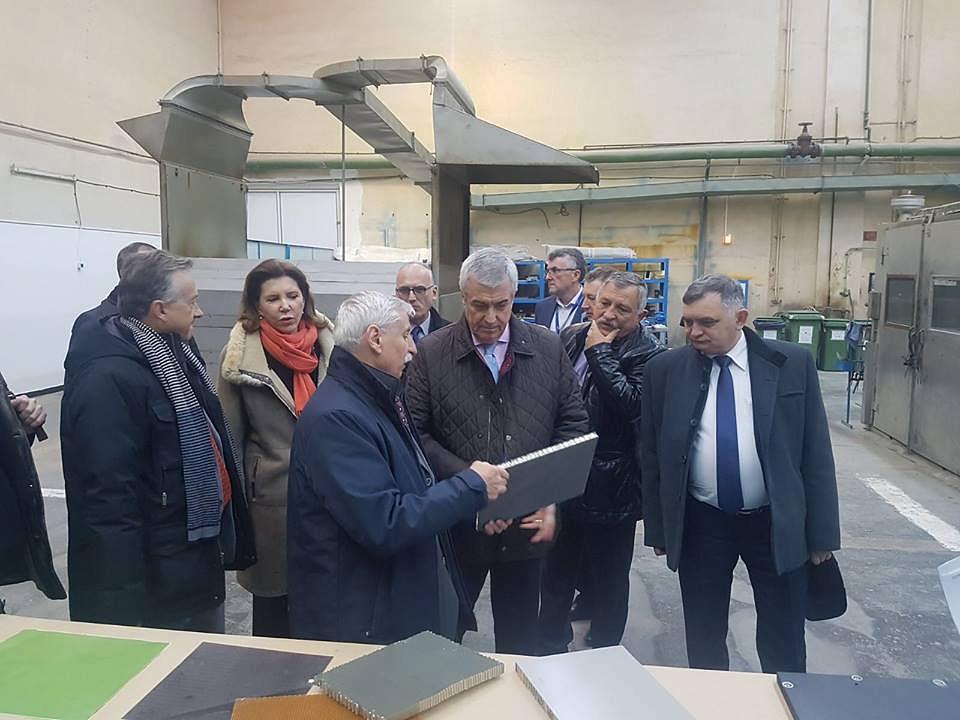 Romania's Senate president Calin Popescu Tariceanu said yesterday that Romania should announce Brussels that it does not want to remain part of the Cooperation and Verification Mechanism (CVM) evaluation mechanism.
He spoke after the European Commission presented a positive but critical CVM report on Romania.
The CVM was introduced in 2007 as one of the main conditions for Romania and Bulgaria to enter the EU. Back then, Tariceanu was Romania's Prime Minister.
The Senate president said that the recommendations from the latest CVM report were "totally void," and that the CVM mechanism is discriminatory. He plans to talk to Prime Minister Sorin Grindeanu and PSD leader Liviu Dragnea about announcing the European Commission that Romania doesn't want to cooperate in the CVM mechanism.
Ana Birchall, the minister for European affairs, said yesterday that the Government's target is to complete the CVM mechanism. This would "correctly" place Romania among all the other EU member states.
Normal