Romania's new minister of culture says the institution's budget will double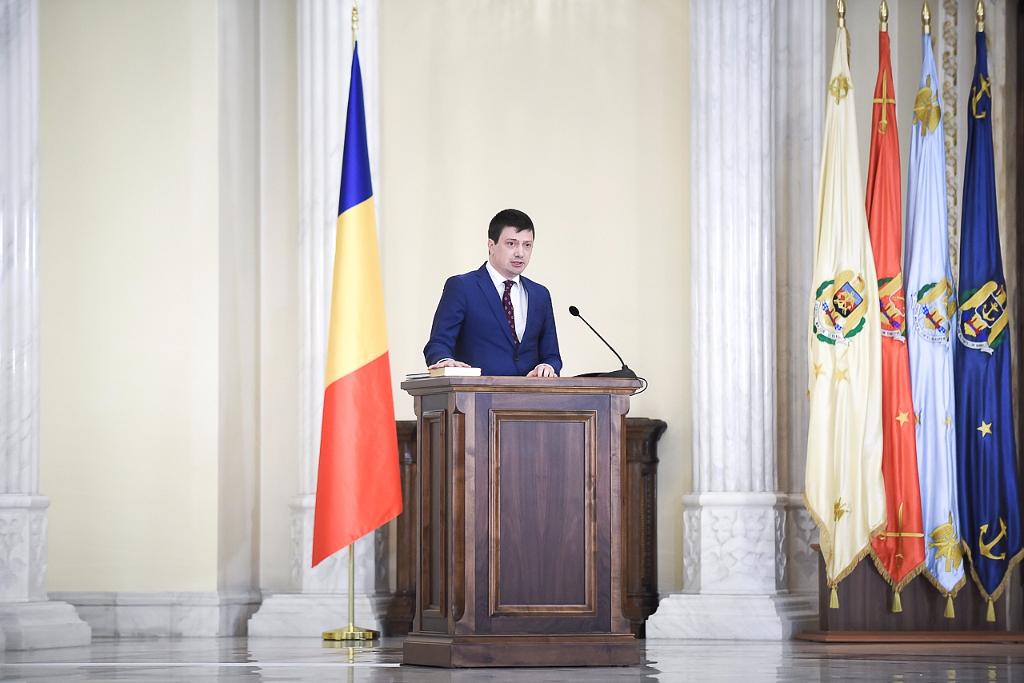 Romania's Ministry of Culture and National Identity will have a double budget this year and will be a central element in the new Government's strategy, said Ionut Vulpescu, the new minister of culture.
The Ministry of Culture became the Ministry of Culture and National Identity, which could mark a shift to a more nationalistic approach in Romania.
Vulpescu said that the fund which allows the state to acquire work of arts, announced by the former Government, will not exist "only on paper" and that it may get funds from the ministry's budget, reports local Mediafax.
He added that he'll make an analysis on the situation of the famous sculpture Cumintenia Pamantului (Wisdom of the Earth) by Constantin Brancusi. The Government led by Dacian Ciolos unsuccessfully tried to raise EUR 6 million via a public subscription campaign to buy the sculpture for EUR 11 million.
"Now that the budget of the Culture Ministry will be higher, we'll redirect money to this fund, so that episodes like "Cumintenia Pamantului" will not take place anymore," the new minister said.
Vulpescu, who was also culture minister in the Victor Ponta cabinet, said that there were two assessments that had preceded the Ciolos cabinet, which established a ceiling of EUR 5 million for the sculpture's acquisition. The Ciolos Government agreed to buy the sculpture with EUR 11 million. Vulpescu added that he had recently sent ten questions to the former Prime Minister Dacian Ciolos through an open letter on the sculpture's acquisition, but has received no answer.
"These are very simple questions: how do you get from EUR 5 million to EUR 11 million," Vulpescu said.
The Culture Ministry has been one of the most visible in the Ciolos Government. Several themes held the headlines in the past year, including the scandal at the Bucharest National Opera, the new law for the film industry, and the controversy related to Rosia Montana and its candidacy for the UNESCO world heritage sites list.
editor@romania-insider.com
Normal