Romania's minister of interior resigns amid large corruption investigation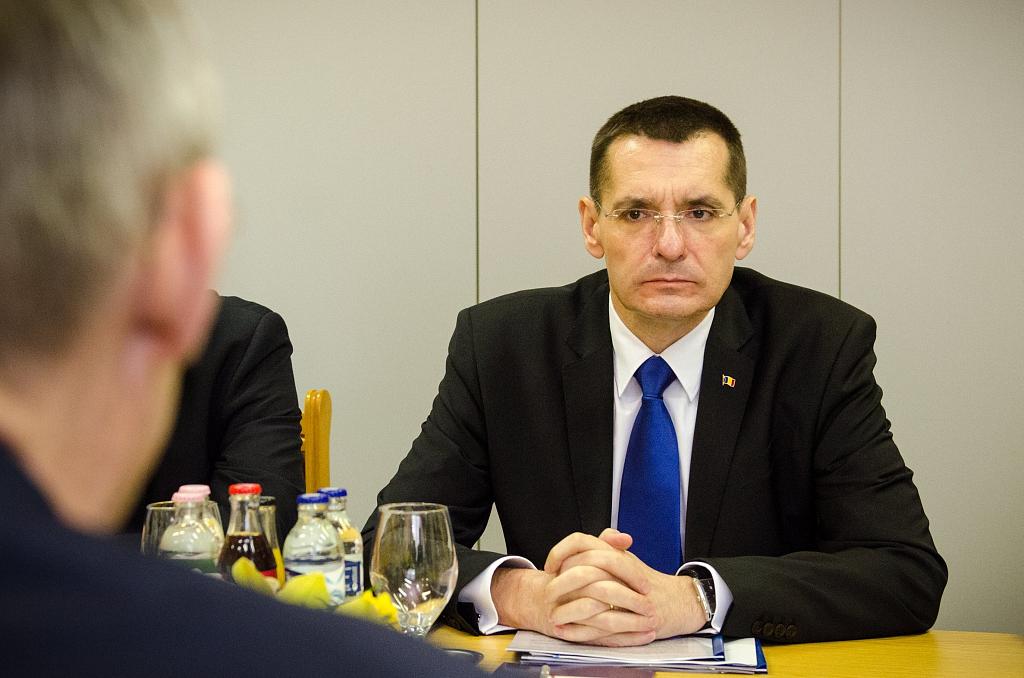 Romania's minister of interior Petre Toba resigned on Thursday, September 1, after the anticorruption prosecutors charged him with favoring the perpetrator by refusing to help a corruption investigation targeting several of the Interior Ministry's employees.
Prime Minister Dacian Ciolos accepted his resignation and announced that he would send President Klaus Iohannis a new nomination for this position by Monday, September 5, according to a Government press release.
On Thursday, the National Anticorruption Directorate (DNA) asked the President's approval to prosecute minister Petre Toba. It's for the first time when an acting interior minister gets prosecuted.
Petre Toba allegedly refused to declassify secret documents related to how the Interior Ministry's internal secret service, the Department for Information and Internal Protection (DIPI), had spent the money allotted to it. According to the prosecutors, the minister thus blocked DNA's investigation against 24 DIPI employees, who have been charged with embezzlement, abuse of power, and forgery for using the department's money for their own interests.
According to DNA, in 2014-2015, the DIPI management and employees used some EUR 50,000 of the department's operative funds for protocol expenses and took some EUR 16,000 for themselves. They used the money to buy toys and games (doll houses, sand box, slide, dart games, bows and arrows, volley balls), a RON 12,000 treadmill, a RON 17,000 electric oven, and RON 13,000 worth of pens, plus uniforms, luxury books, and banquets.
Some 24 people have been prosecuted in this case, including DIPI's management. DIPI's head Rares Vaduva was replaced by Prime Minister Ciolos on Monday, when the scandal started.
According to DNA, minister Petre Toba refused to grant the prosecutors access to documents that would incriminate his subordinates, invoking that the information was classified, although he had helped the prosecutors with a similar investigation on embezzlement at the Department for Witness Protection this spring.
Prime Minister Dacian Ciolos reacted promptly to DNA's announcement saying that minister Toba should hand in his resignation or he would be dismissed, which left the minister with no choice but to resign.
Petre Toba said he decided to resign not to affect the Government and the Interior Ministry's image before the parliamentary elections. However, he rejected DNA's accusations and said that the prosecutors working the DIPI case had access to all the documents they needed.
Petre Toba was one of the controversial members of the technocrat cabinet led by Dacian Ciolos because of plagiarism allegations related to his doctorate thesis.
Normal