Romania's General prosecutor: It's not necessary to have an amnesty law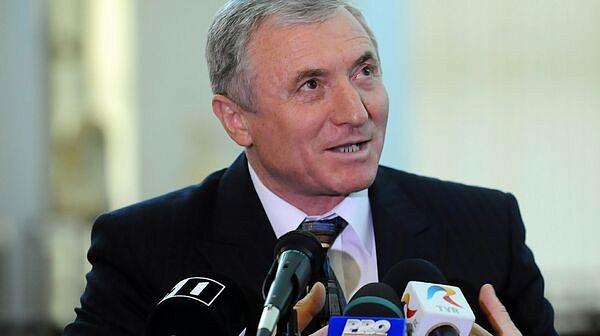 Augustin Lazar, Romania's General Prosecutor, thinks that it's not necessary to have an amnesty and pardon law, but that it would be "necessary to monitor the politicians".
"We need to combat corruption, to recover assets that were acquired by criminals," said Lazar after a meeting with new justice minister Florin Iordache yesterday.
Augustin Lazar also said that politicians should be monitored but that it wouldn't be necessary anymore to monitor magistrates, because they are doing their job.
Last week President Klaus Iohannis said he would oppose an amnesty law with the full weight of his position, should the new Government and the majority in the Parliament promote such a bill. The statement came after Romania's new justice minister Florin Iordache said on Wednesday last week, after the hearing for endorsement in the parliamentary committees, that, although a law on amnesty wasn't mentioned during the electoral campaign, "the idea of discussing such a law in the Parliament is auspicious."
President: An amnesty law would be a catastrophe for the Romanian democracy
editor@romania-insider.com
Normal