Romania's forest management company has over 61,000 Christmas trees on sale this year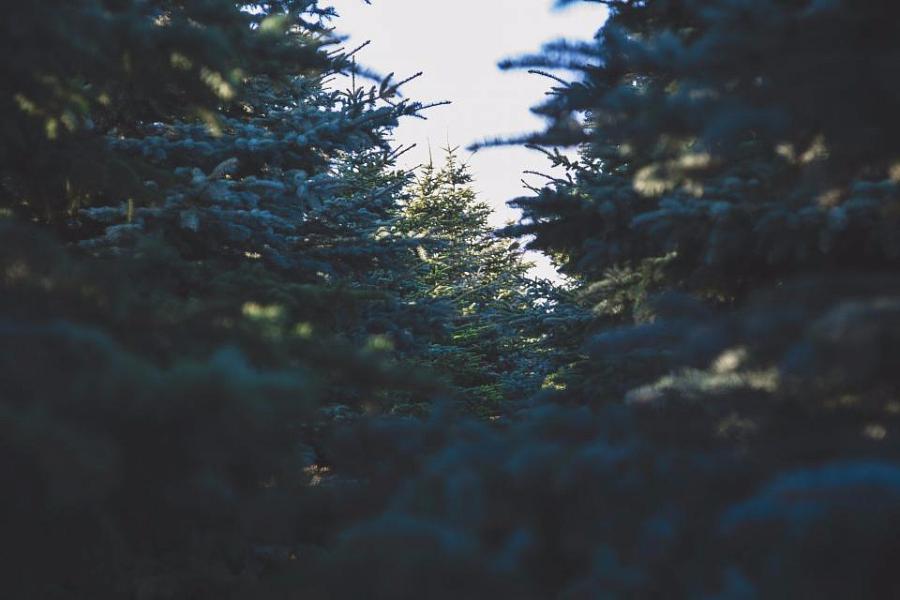 Romania's state-owned forest management company Romsilva has more than 61,000 Christmas trees on sale this year, with some 36,000 trees being harvested from dedicated crops.
The rest of over 25,000 are ornamental trees, from the company's own nurseries. They can be sold with roots or in pots, being estimated to reach the size of Christmas trees in seven years, according to a statement from Romsilva. Most of these trees come from nurseries located in Prahova, Suceava, Ilfov, and Cluj counties.
The prices for the Christmas trees vary between RON 10 (some EUR 2.2) and RON 150 (EUR 33).
"The requests for trees higher than 3 meters are considered special orders and each forestry department will approve the price, starting from a tariff of RON 20 per meter," reads the statement.
The forestry departments will be in charge of selling these trees.
Beautiful Christmas fairs in Romania for all those who want to be Santa Claus this year
Irina Popescu, [email protected]
Normal