Two Romanians steal 62 mobile phones at concert in Spain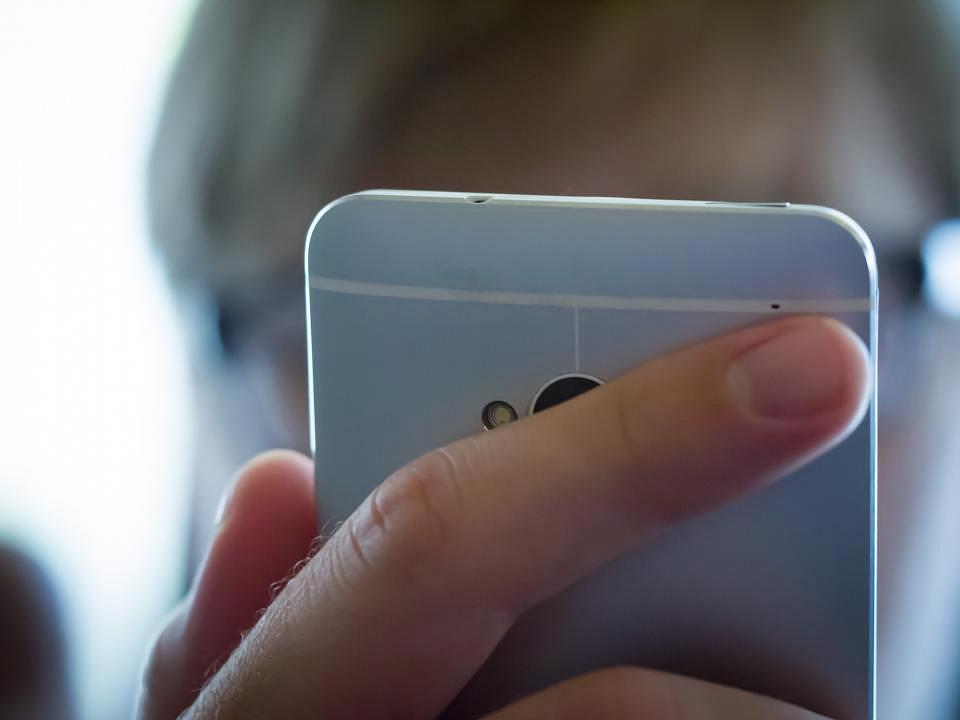 Two Romanians have managed to steal no less than 62 mobile phones at a concert in Spain, in just two hours, reports local Digi24.
One of the Romanian was caught while trying to leave the arena where the concert took place, before the end of the event. The police officers thought there was something suspicious about him, so they decided to stop him. That is when they found 41 mobile phones in his backpack.
Just a few minutes later, the second Romanian tried to leave the arena, but the police also stopped him. He was carrying 21 mobile phones.
The two Romanians were arrested. The police are now trying to find the owners of the mobile phones.
Man arrested after stealing EUR 0.3 mln worth of jewelry from Bucharest apartment
Irina Marica, [email protected]
Normal