Half of Romanians live in overcrowded households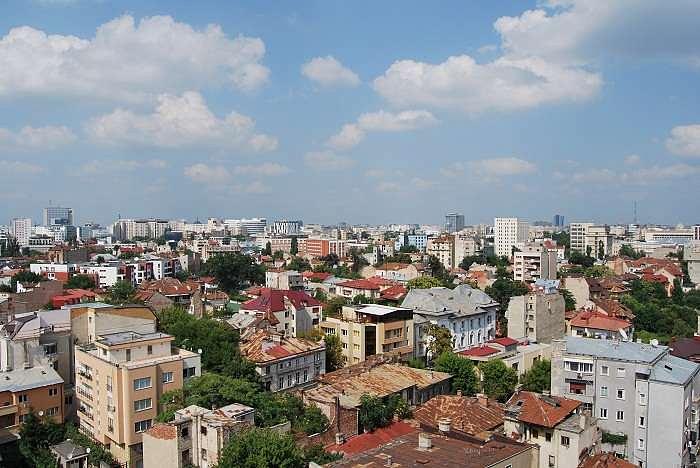 Almost half of Romanians (48.4%) lived in overcrowded households in 2016, the highest share across all 28 European Union member states, according to a Eurostat report.
Overall, in the EU, 16.6% of the population lived in overcrowded households, meaning they did not have the number of rooms appropriate to the size of the household. Meanwhile, more than a third of EU citizens (34.8%) lived in under-occupied dwellings, meaning they had excess bedrooms.
Romania had the lowest share of under-occupied dwellings in 2016, of only 6.3%. Ireland had the highest share of under-occupied dwellings, of over 70%, followed by Cyprus and Malta. The three countries also had the lowest shares of overcrowded homes, of 2-3%.
The share of overcrowded households was also high in other Eastern European countries, including Latvia (43.2%), Bulgaria (42.5%), Croatia (41.1%), Poland (40.7%), Hungary (40.4%) and Slovakia (37.9%).
Normal