Romanian woman held captive and tortured in Italy for 10 years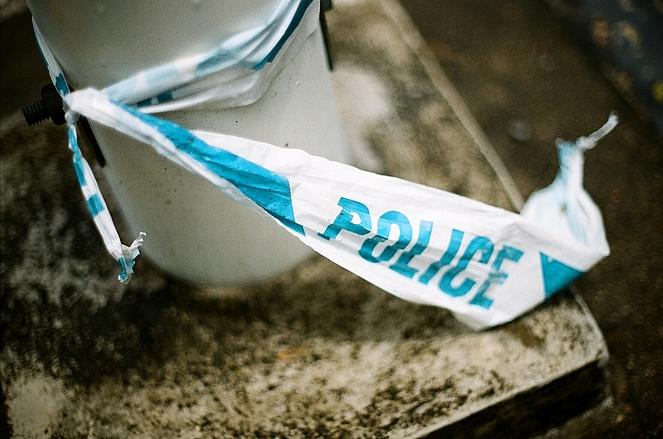 A Romanian woman went through terrifying moments in the ten years she had been held captive, raped and tortured by a man in Italy.
It all started in 2007 when the Romanian woman, who was 19 years old at that time, went to Lamezia, a city in Southern Italy, to work for a an Italian family. She was hired to take care of the old woman living there, reports local Digi24.
The nightmare began after the old woman died, when her son started abusing the Romanian woman. He has kept her captive for ten years, during which he tortured and raped her. Two children resulted from the repeated sexual abuses, and both of them were forced to live under the same conditions as their mother: in a basement, behind a chain-linked door, without water, electricity, using some cardboard as beds.
The police discovered the horror accidentally during a routine traffic control. The Italian man and the older child were in the car stopped by police officers, and the poor condition of the boy, who was wearing old and dirty clothes, caught the attention of the policemen, who asked to talk to the boy's mother.
What they found later confirmed their suspicions. They found the woman in a terrible condition, with many injuries and in a very poor health condition, as she had been tied to a bed and tortured for years.
The police took the mother and the two children to another house, and arrested the man.
Irina Marica, [email protected]
Normal