Romanian trains register total delays of three years in six months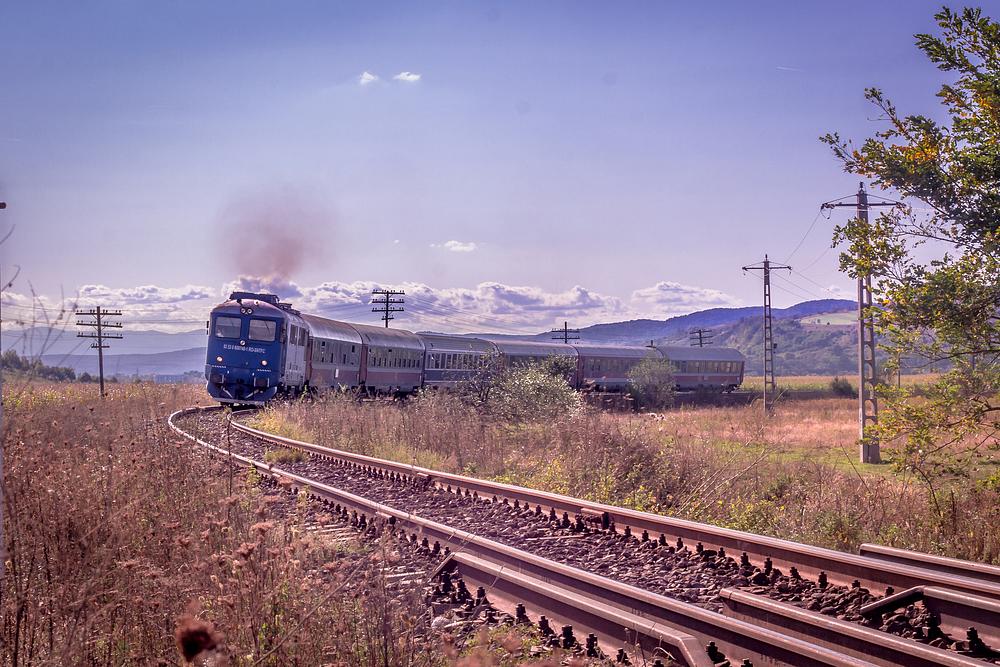 The Romanian trains were on average 5.78 minutes late during the six months from June to November 2018, Libertatea informed quoting official data released on request by the Ministry of Transport.
Thus, the cumulated delays of all the trains operating during the period amounted to more than three years.
MP Catalin Nechifor notified the ministry for the repeated delays of the trains on the route Bucharest - Vatra Dornei and even came up with the solution of revising the schedule such as to include the delay. In response, the ministry explained that the speed is limited on some sections of Romania's railway system for technical reasons: either the sections are under repair, or they are not yet upgraded to a superior speed regime.
Romanian state-owned passenger trains register total delays of almost 9 years in 2017
(photo source: Shutterstock)
Normal