Romanian tennis star Simona Halep loses coach after her best year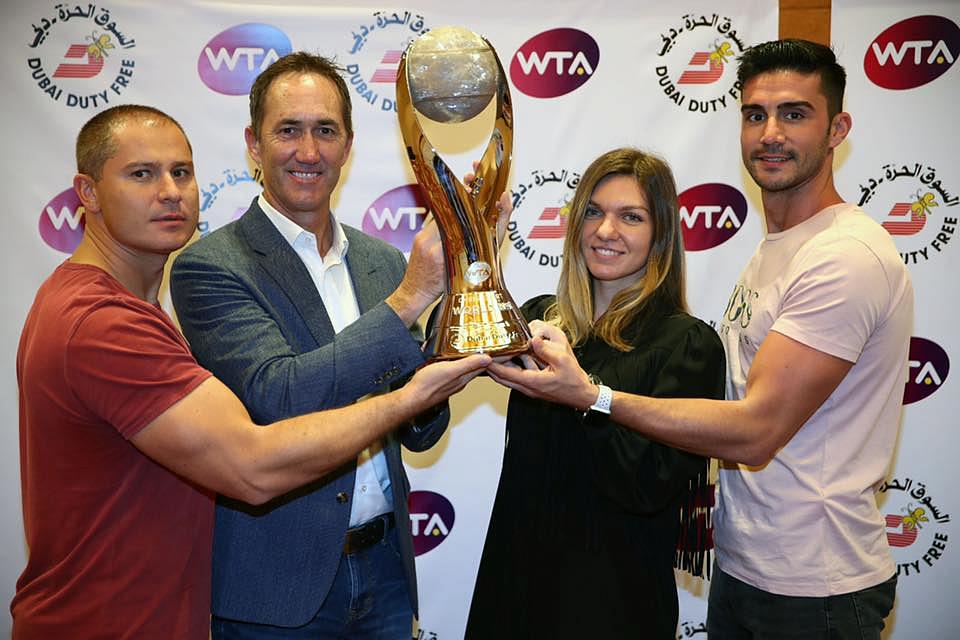 Australian coach Darren Cahill announced on Friday that he would not work with Romanian tennis star Simona Halep next year. Cahill said he would take a one-year break from coaching to focus on his family.
The Australian has been part of Halep's team since 2015. With him by her side, Halep reached the first place in the WTA ranking of the best women's tennis players in the world, at the end of 2017, and won her first Grand Slam title, the 2018 French Open.
"I would like to announce that Simona and I will not be continuing our partnership in 2019 purely for family reasons on my part. I've decided to take a 12 month break from coaching to be home more for support as our children enter important stages of their lives with the final year of high school, sports and college preparations all becoming more time consuming," Cahill wrote on Instagram. "I'd like to thank Simona for the last 4 amazing years. Her understanding, personality, work ethic, generosity and professionalism made it a pleasure to stand by her side as her coach. She's a young woman of total class and someone I respect greatly which is something more important than any result achieved," he went on.
"Thank you so much Darren for all your hard work and incredible support over the past four years. I was lucky to have you and what a journey we had. Wishing you and your family nothing but the best and I'm sure I'll see you soon!" was Halep's response on Facebook.
(Photo source: Simona Halep Facebook page)
Normal