Romanian students to receive fresh fruits at school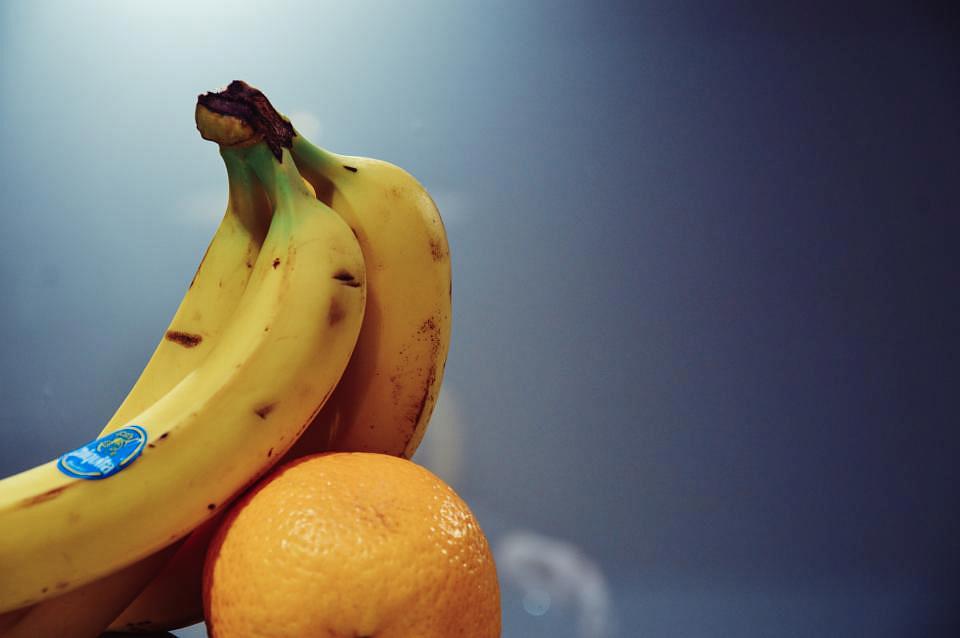 Students in Romanian schools will benefit from fresh fruits, especially bananas, in line with European standards, according to a draft bill adopted by the deputies.
The Chamber of Deputies adopted on Tuesday the draft bill approving a Government Ordinance on the approval of Romania's participation in the European Schools Program, local Economica.net reported.
The project ensures the effective implementation of measures targeting aid from the European Union for the supply and distribution of fresh fruits and vegetables, especially bananas, and processed fruit and vegetables intended for children in the program aimed at encouraging the consumption of fruits and vegetables in schools.
The Senate also adopted this bill.
Irina Marica, [email protected]
Normal