Romanian sheep sold in Jordan at over five times the prices local shepherds get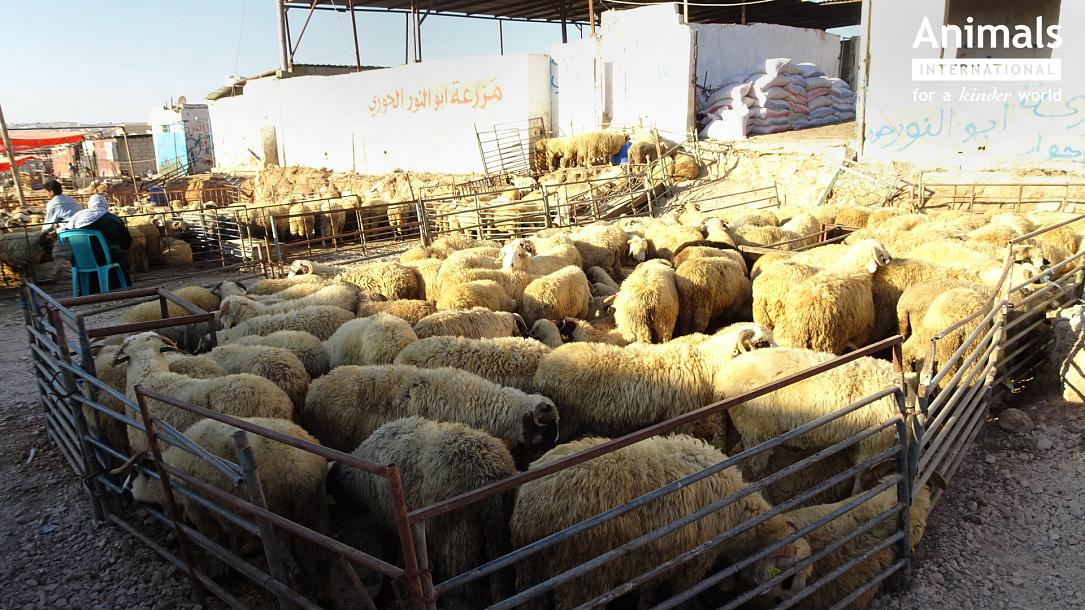 Romanian shepherds sell their lambs and sheep for export at RON 100-200 (EUR 21.5-43) a piece, over five times less than the prices they are sold in destination countries. For example, Romanian sheep sell in Jordan for up to RON 1,100 (EUR 236), according to Animal International, and organization advocating for animal wellbeing.
The organization also says the animals are tortured in improvised slaughter houses or in the streets during the Sacrifice Festival.
Romania should replace the livestock exports with higher added value exports or meat and processed products, which would create more jobs in the country and help protect the animals from cruel practices, according to Animal International representatives.
Normal