Romanian seaside resort to be modernized with EU money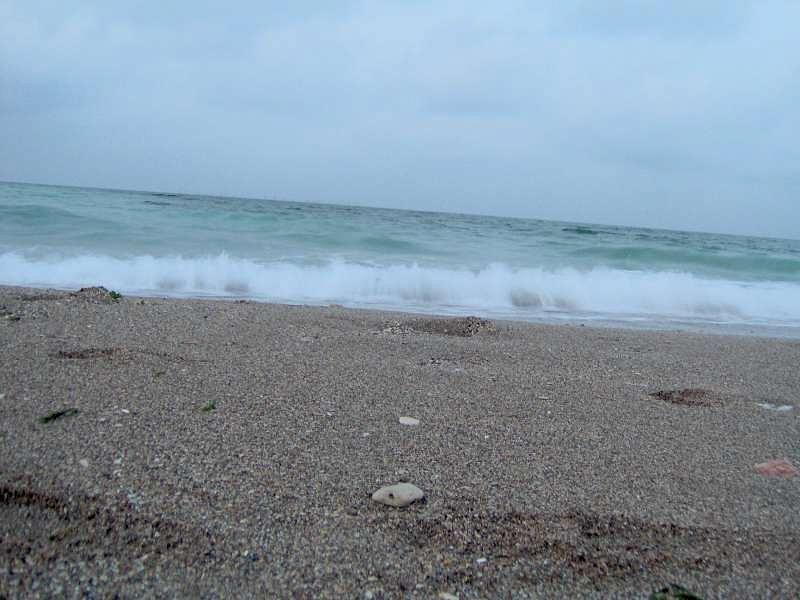 The Romanian seaside resort of Saturn will be modernized with EU funds. The total value of the project, which includes modernizing several streets and public lighting, installing urban furniture and setting up green spaces, amounts to RON 20 million (EUR 4.3 million), local Mediafax reported.
The Mangalia City Hall, which has the resort under its authority, will implement this project.
The financing contract was signed this summer and the municipality now has an ongoing public tender to select the contractors for this project. The work should start early next year and the deadline for completing the project is October 31, 2019.
The Mangalia City Hall hopes to sign new financing contracts for modernizing the Neptun-Olimp resorts and the Mangalia-Saturn seafront.
Normal