Romanian prosecutors go after British Sky News reporters in arms trafficking scandal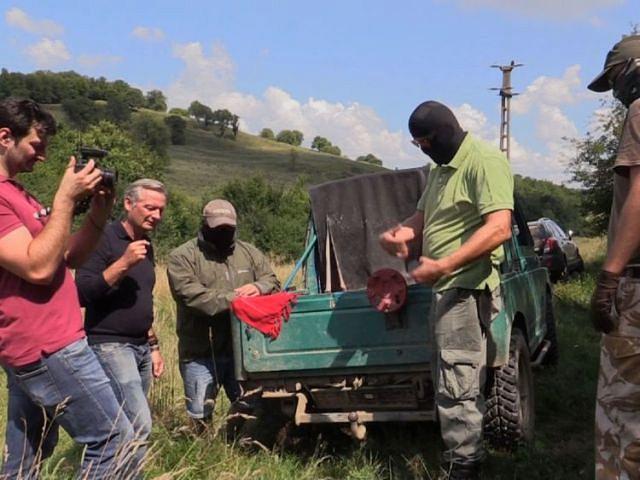 Romania's Directorate for Combating Organized Crime and Terrorism – DIICOT has prosecuted the British journalists who made the story about alleged illegal Romanian arms dealers, aired by Sky News on August 7.
The reporters have been charged with spreading false information that may affect Romania's national security, misleading European authorities, and initiating an organized crime group, according to an official document quoted by local News.ro.
The prosecutors have prosecuted three British journalists, including Stuart Ramsay, Sky News chief correspondent. They will be heard by international rogatory commissions.
According to DIICOT, the Sky News feature about alleged Romanian traffickers who sold illegal military weapons to terrorists is fake. Moreover, the prosecutors have already arrested three Romanian men who took part in making the video aired by Sky News and charged them with accessory to spreading false information.
One of the men, a Romanian living in the UK, said that he was paid by the Sky News team to find other Romanians and guns for the making of a documentary about illegal arms trafficking.
(Photo source: caption from Sky News video)
Normal