Romanian PM, SocDem leader invited to Donald Trump's inauguration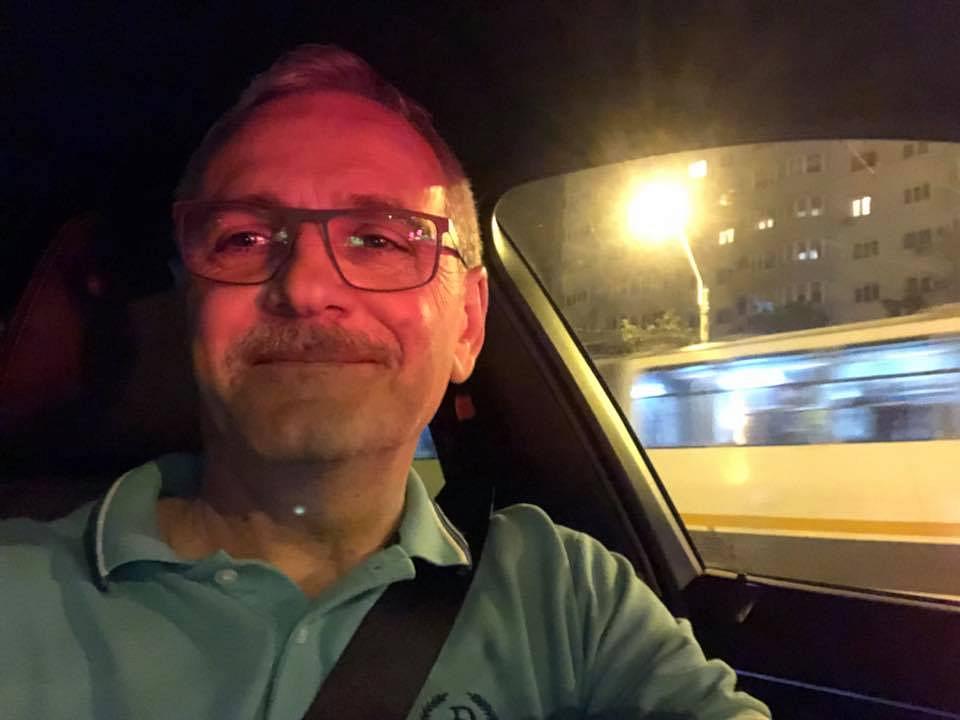 Romanian Prime Minister Sorin Grindeanu and the Social Democratic Party (PSD) leader and Chamber of Deputies president Liviu Dragnea have been invited to American President-elect Donald Trump's inauguration.
The Chamber of Deputies' Standing Bureau unanimously approved Liviu Dragnea's participation at Trump's inauguration, said MP Marcel Ciolacu, quoted by local News.ro.
"We also had an internal memorandum on president Liviu Dragnea's participation. He was invited to Washington DC to attend the inauguration ceremony of the 45th U.S. President, Donald Trump, and to the related events," Ciolacu said.
"The period is January 17-21. Of course that Mr. Dragnea's participation was approved unanimously."
The Social Democrat deputy added that Prime Minister Sorin Grindeanu was also invited to Donal Trump's inauguration. The PM said that he may also go to the event.
The invitation for Dragnea came from Elliott Broidy, the CEO of L.A.-based investment firm Broidy Capital and one of the top fundraisers for Donald Trump's campaign, according to Hotnews.ro. Broidy is also a vice chair for finances of the Committee for Donald Trump's Inauguration.
The invitation Dragnea has received from Broidy covers three days of events, including a private breakfast with foreign officials at the Trump Hotel in Washington, on Wednesday morning, the so-called Candlelight Dinner on Thursday afternoon, where both President Trump and vice president Mike Pence will be present together with their wives, the inauguration ceremony and a parade on Pennsylvania Avenue, followed by a ball in the evening, on Friday.
Most of these events require the participants to buy tickets and the fees range between USD 25,000 and USD 1 million, depending on the benefits packages, according to New York Times.
Romania's Presidency issued a statement on Monday related to the Romanian officials' presence at Donald Trump's inauguration. According to the statement, Romania's ambassador to the U.S. is the only official representative at the inauguration ceremony.
"Delegations made of representatives of some institutions or political parties, who take part in events organized in the margins of the official inauguration ceremonies, do not represent the Romanian state. Romania will be represented by the ambassador to the United States," reads the Presidency's statement.
Billionaire Donald Trump won the U.S. presidential elections in early-November last year, after defeating Democrat Hillary Clinton. He will become the 45th President of the United States of America on January 20 this year, when the inauguration ceremony will be organized.
In Romania, public television TVR 1 will broadcast the ceremony live, starting 18:30.
Former CIA director: Russia will try to get Trump to block missile shield in Romania
Irina Popescu, [email protected]
Normal