Romanian PM: Money recovered from corruption cases will be invested in education, health care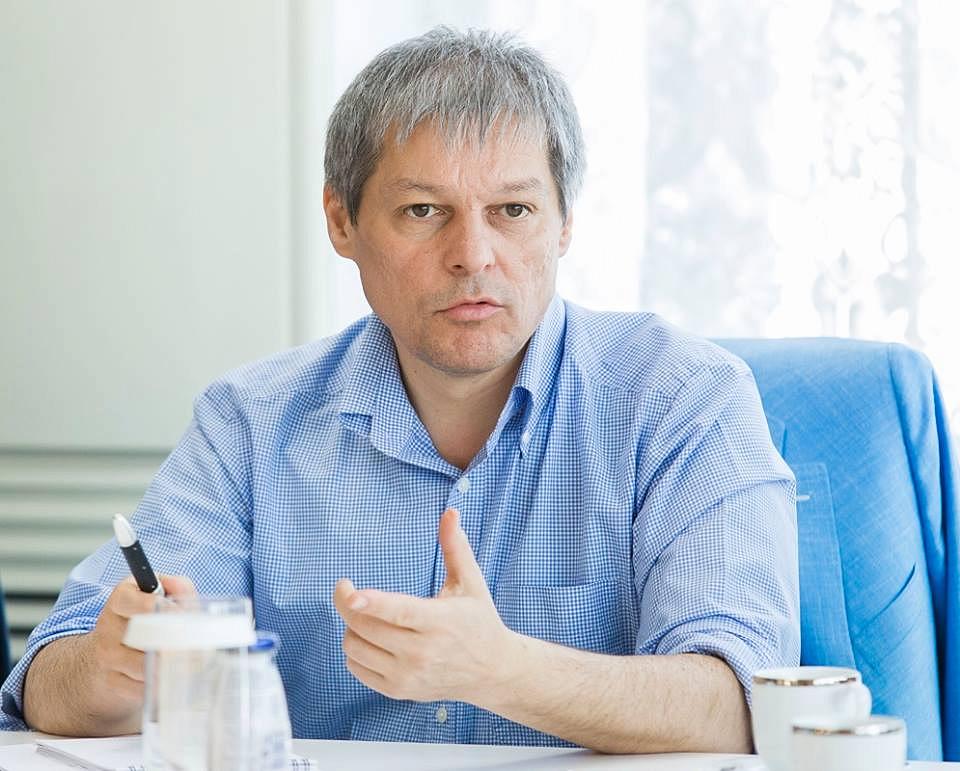 Romanian Prime Minister Dacian Ciolos said on Thursday that justice is not complete as long as the state doesn't recover the goods derived from illegal acts.
Moreover, the money recovered from corruption cases should be invested in education, health care and other social projects.
"These decisions that only punish the person in question are not enough without showing that the state, the judiciary system, the government in general is capable to bring justice to the end," Ciolos said at the conference of the National Offices for Recovering Assets resulted from crimes.
He also said that the National Agency for Managing Seized Assets (ANABI) would become operational by the end of this year. According to reports from the Public Ministry, the state has to recover more than EUR 500 million, in money or goods, from people convicted for various crimes, especially corruption and tax evasion.
"We've decided that these funds, the resources recovered by this agency ANABI, will go towards education, towards health, towards social projects, and thus we'll give a clear target to these funds."
Romania's tax agency sets up online store to sell seized products
Irina Popescu, [email protected]
Normal