Romanian painter Grigorescu's Bull Cart to be auctioned in New York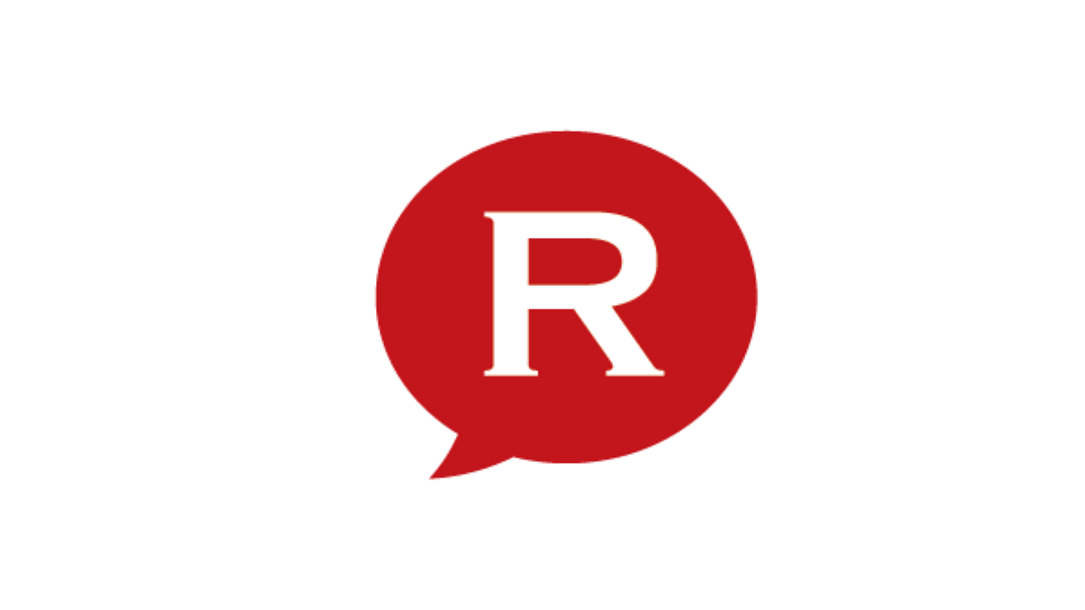 A painting by Romanian painter Nicolae Grigorescu, the Bull Cart (in picture), one of the several paintings under this name created by Grigorescu, will be on sale in New York, at the Bonhams European Painting Auction on October 26. The painting, which has been in private hands for 50 years, is evaluated between USD 100,000 and USD 150,000. "The significance of "The Bull Cart" by Nicolae Grigorescu lies in the fact that it is the first major work by the great Romanian master to appear on the North American art market. It is not only rare but also of exceptional quality. It has been in private hands for over 50 years. A household name in Romania, Grigorescu continues to gain recognition in the West," said Madalina Lazen, Bonhams Senior Specialist of European Paintings New York.
Other Bull Cart – or Ox Cart – paintings signed by Nicolae Grigorescu have made headlines in the past. One was sold last year in Romania at an Artmark auction for a record price of EUR 155,000 in October last year and the  buyer was Romanian investor Mircea Cristian Vescan, the owner of Armax Gaz Medias, according to Romanian media. Another one has been reported stolen from the memorial house Petru Groza in Deva, and has been evaluated at EUR 175,000.
Nicolae Grigorescu's paintings are usually highlights of art auctions in Romania and sell for some of the highest prices.
Nicolae Grigorescu, one of the founders of modern painting in Romania, has lived at the end of the 19th century. He studied in Paris and returned to Romania where he joined the Romanian army in the War of Independence as a frontline painter. He is mostly known for the portraits of peasant girls, for several ox carts and rural landscapes.
Corina Saceanu, corina@romania-insider.com
(photo source: Bonhams)
Normal