Romanian online advertising market, up 19% on H1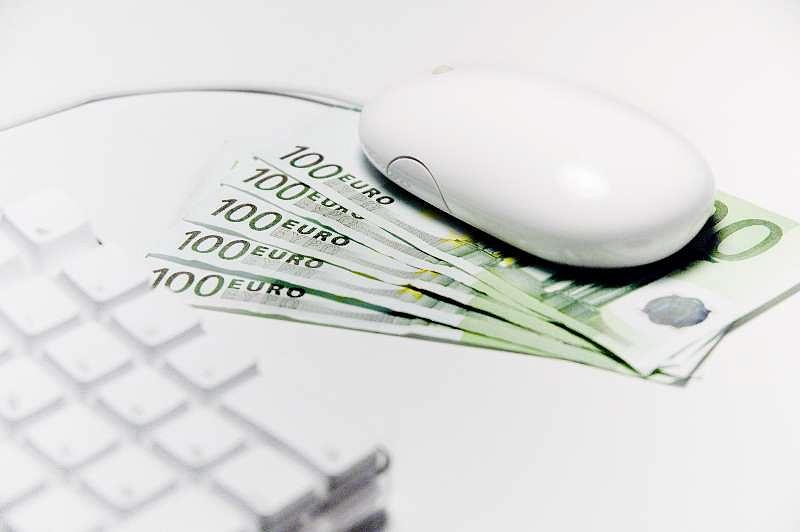 The digital advertising market in Romania increased by 19% in real terms (like-for-like) in the first half of 2014, compared to the same period in 2013.
The market value, as reported by the 21 companies participating in the study, cumulated RON 58.5 million (EUR 13.1 million) in the first six months, according to the ROADS study, conducted by IAB Romania and PwC Romania, cited by local Wall-street.ro.
In 2013, the Romanian online advertising market increased by 15% year-on-year, to a total of RON 112.9 million (EUR 25.5 million). If IAB Romania's predictions come true, this market could go up to a level of around EUR 30 million in 2014.
Irina Popescu, [email protected]
Normal