Romanian MP reignites media scandal about alleged plagiarism by chief anti-graft prosecutor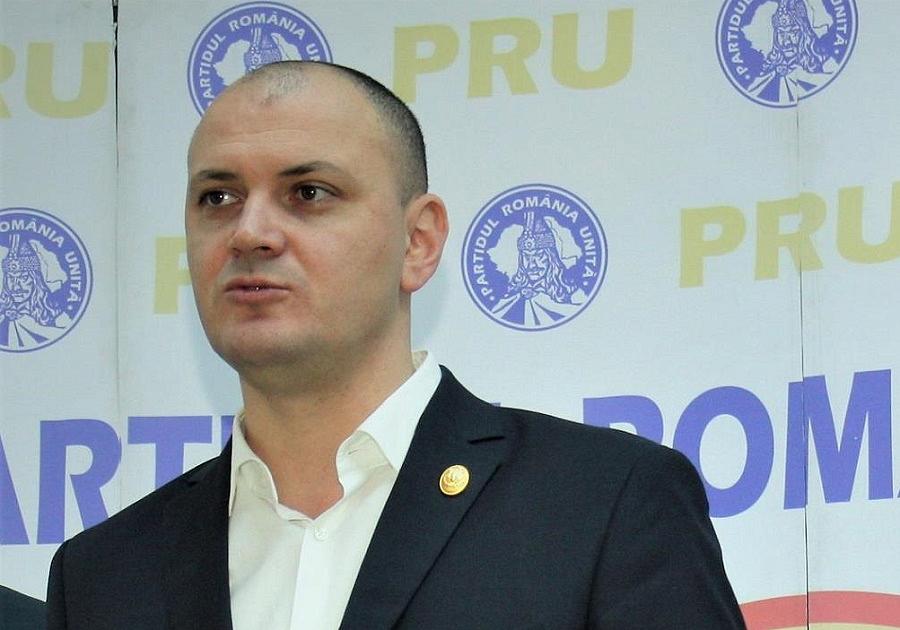 Controversial Romanian MP Sebastian Ghita, who has been investigated in several corruption cases in recent years, claims he helped cover up the investigation about an alleged plagiarism by Laura Codruta Kovesi, the chief prosecutor of the National Anticorruption Directorate (DNA).
Former Romanian President Traian Basescu, whose daughter is also investigated in a corruption case, also claims that Kovesi has been trying to prevent this issue from reaching the public attention.
Sebastian Ghita filed a self-denouncement at the General Prosecutors Office on Tuesday, September 27. He said that, together with several other state officials, he was involved in forging the technical expertise report on Laura Codruta Kovesi's doctorate thesis in 2012. He said that Kovesi knew about this.
A local NGO raised questions about the fact that Kovesi's doctorate thesis may have been partially copied, in May 2012. Ghita claims that, in order to protect Kovesi, several officials worked on forging the expertise report. He claims that the report was not made by an independent committee, but that it was written by dignitaries in Romania's Government.
Kovesi was Romania's General prosecutor at that time. In May 2012, she took over as chief prosecutor of DNA. She was appointed in this position by former President Traian Basescu.
Ghita also says that this thing has been a weight on his soul is the past years and that it may be one of the explanations for the DNA campaign against him. The anticorruption prosecutors have opened several investigations against Ghita and his close collaborators in the past years.
Former President Traian Basescu jumped to comment on Ghita's self-denouncement. He claims that Kovesi called a Romanian official this year and allegedly tried to intimidate him to stop any investigation on her doctorate thesis. He didn't reveal the official's name. "He may have been an education minister or a person with another high position," Basescu said at Romania TV, a news television controlled by Sebastian Ghita, where he has often been invited as a guest in recent months.
He also claims that he has known since 2014 that former education minister Mihnea Costoiu wrote the report that showed that Kovesi hadn't plagiarized her doctorate thesis.
Laura Codruta Kovesi reacted to Ghita's self-denouncement and said that her doctorate thesis was entirely her work. She also rejected any plagiarism allegations in 2012, when the scandal first emerged.
The politicians' attacks against Romania's National Anticorruption Directorate and its chief prosecutor have intensified in recent months, as the anti-graft prosecutors started some new investigations against top-level politicians. Former President Traian Basescu and former Prime Minister Calin Popescu Tariceanu have been among DNA's biggest critics. They claim that the institution Kovesi manages has gotten involved in political games.
Several other politicians who have been investigated by DNA in recent years, including former Prime Minister Victor Ponta, have been talking about an occult deal between DNA, President Klaus Iohannis, secret services, and other organizations, to take over power in Romania.
Romanian businessman charged with money laundering in "Tony Blair" case
Romania's anticorruption prosecutors go all in against the country's richest MP
Normal