Romanian Ministry of Health lowers vaccination age to limit measles outbreak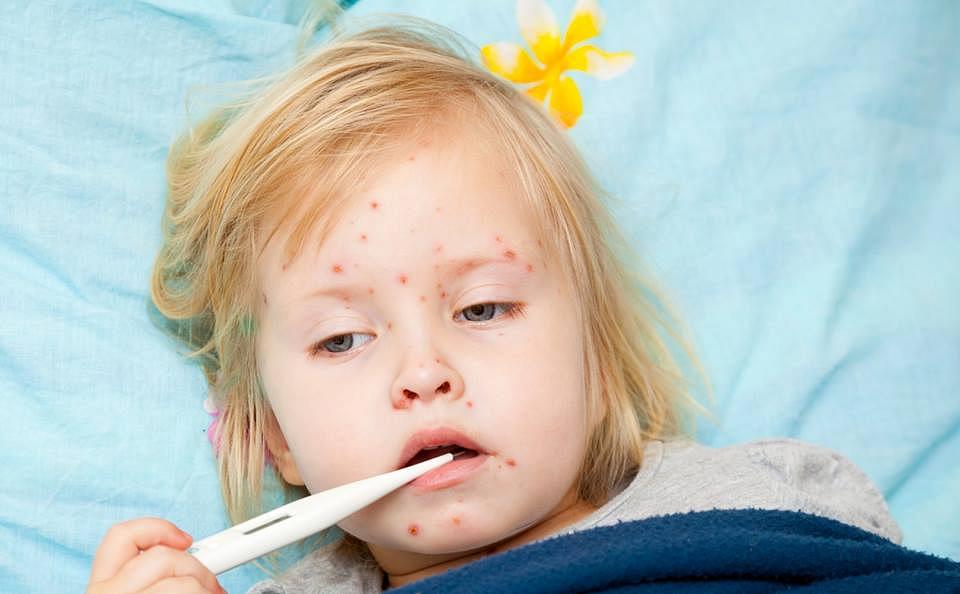 Romania's Ministry of Health, together with experts of the World Health Organization, the National Institute of Public Health, the National Society of Family Medicine, and UNICEF, has developed and implemented an action plan on limiting the measles outbreak in Romania.
The ministry announced on Friday that the number of measles cases recorded this year has increased to 1,725 in Romania, with seven deaths being confirmed, including three children under 1. This means that the number of cases has increased by 790 since late-October this year.
One of the measures refers to lowering the age of vaccination for administering the first vaccine dose from one year to nine months. Children vaccinated earlier under this provision will then be vaccinated according to the National Immunization Programme at 12 months and five years.
Moreover, the experts of the World Health Organization recommend the vaccination of children aged under five who haven't received any dose of vaccine so far, and of those aged 5 to 9 who have received only one dose. To implement these measures, the family doctors already started registering the eligible children between 9 months and 9 years who haven't been vaccinated, and of those aged 5 to 9 who have received a single dose of vaccine. Moreover, where possible, community and health workers have already started calling these children to the medical offices.
The Ministry of Health also announced that 300,000 doses of vaccine are currently available.
Cases of measles have been confirmed in 32 counties in Romania, with most of them being registered in Arad county – 454, Mures county – 238, and Timis county – 240.
"Limiting the measles outbreak can be done only with the help of the parents who understand the responsibility they have to protect their children against this disease that can kill or harm their children for life. The vaccine is the only effective weapon that can fight against this serious disease," reads the Ministry's statement.
The high number of cases could be the result of the anti-vaccination campaign that has drawn a lot of supporters among Romanian parents in recent years. Those who oppose vaccination against measles, mumps, and rubella claim that the vaccine causes autism.
Measles is a highly contagious respiratory infection caused by a virus, which can even cause death. It causes a total-body skin rash and flu-like symptoms, including fever, cough, and runny nose. According to information posted on the World Health Organization's website, the virus is highly contagious, spreading by coughing and sneezing, close personal contact or direct contact with infected nasal or throat secretions.
Irina Popescu, irina.popescu@romania-insider.com
(Photo source: Ministerul Sanatatii on Facebook)
Normal