Romanian media moguls allegedly hired Israeli agents to spy on chief anticorruption prosecutor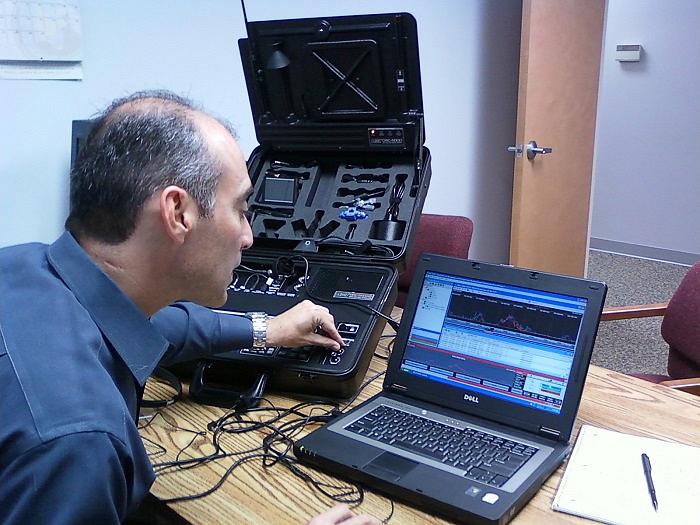 Two local media moguls allegedly hired Israeli secret agents to spy and intimidate Romania's chief anticorruption prosecutor Laura Codruta Kovesi, according to sources familiar with the investigation quoted by Hotnews.ro.
The two media owners who contracted the Israelis' services have been investigated by the National Anticorruption Directorate (DNA), according to the same sources.
No less than six media moguls have been investigated by DNA or convicted following DNA's investigations in the past years. The list includes Romanian deputy Sebastian Ghita, who owns the Romania TV news station, Dan Voiculescu, the owner of the Antena TV Group and Antena 3 news station, Dan Adamescu, the owner of the Romania Libera newspaper, Adrian Sarbu, owner of Mediafax Group, Sorin Ovidiu Vantu, the former owner of Realitatea TV, and Dan Diaconescu, who used to own OTV - the first tabloid television in Romania.
A top-level espionage scandal broke in Romania at the beginning of April as the Directorate for Combatting Organized Crime and Terrorism (DIICOT) arrested two Israeli citizens who were allegedly involved in spying and intimidation operations against Romania's chief anticorruption prosecutor.
The two worked for a private intelligence firm called Black Cube, coordinated by former Mossad agents, according to Rise Project. They apparently hacked the email accounts of Kovesi's relatives and made several intimidation calls, in March, according to the investigators' report.
Laura Codruta Kovesi said she had been subject to an unsuccessful intimidation attempt. She got a new three-year mandate as head of DNA from President Klaus Iohannis the same day that the espionage scandal started.
Israeli firm Black Cube's representatives denied the accusations against the firm's two employees and said that they were only gathering information about the corruption in Romania's Government and its agencies, according to The Times of Israel.
"While performing this work, two of the company's employees were arrested after having made significant discoveries," Black Cube's statement said.
Media: Romanian deputy allegedly blackmails fellow MPs to keep his immunity
Normal