Romanian playwright gets the Jean Monnet Prize of European literature in France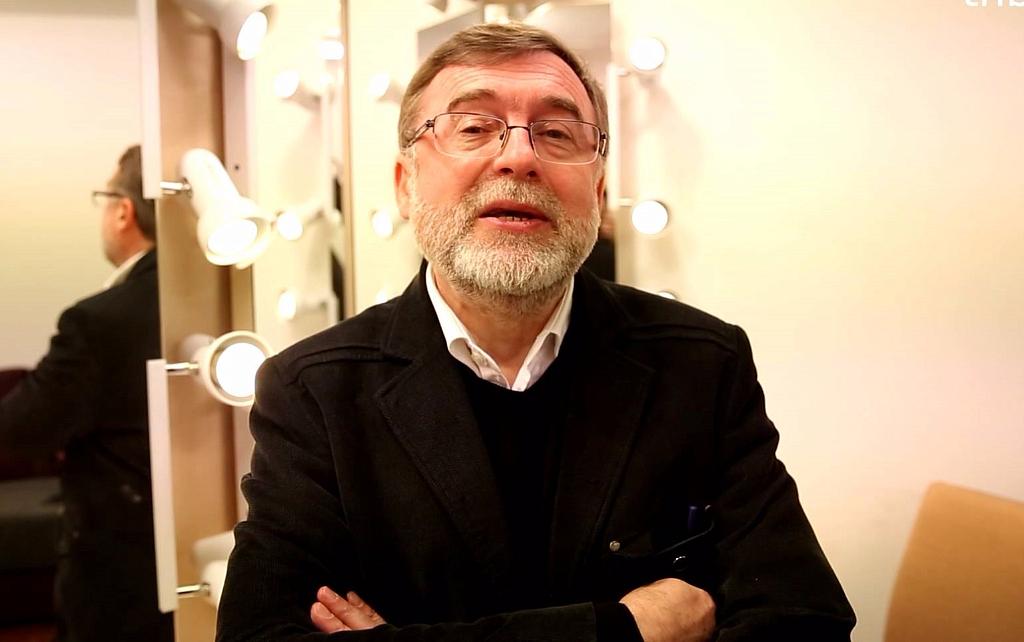 Romanian playwright Matei Visniec was awarded this year's Jean Monnet Prize of European literature by the jury of Littératures Européennes festival which takes place in Cognac, southern France, according to Mediafax.
The prize, which was launched in 1995, each year rewards a European author for its work written or translated into French. Visniec is the first Romanian to receive this prize for his novel Le marchand des premieres phrases (The novel beginnings trader).
Matei Visniec, 60, was born in Radauti, in Romania's Bucovina region. He graduated from the History and Philosophy Faculty of the University of Bucharest, in 1980, and left to France in 1987. He settled there and got French citizenship and he has written most of his work in French.
Many of his plays have been staged in France, Romania and abroad. A special show in New York brought together seven plays written by Romanian Matei Visniec earlier this year.
He is working as a journalist at Radio France Internationale.
Romanian writer gets European Poet of Freedom award
Romanian wins Premio Gregor von Rezzori at the writers' festival in Florence
Normal